CARPIO 2.0 WRIST REST IS COMING*
PREVENT WRIST INJURIES FROM COMPUTER MOUSE USAGE.

*Launching in June, limited first batch, sign up to get priority access

20.843 hustlers already using Carpio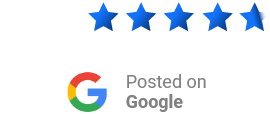 782.090 views of Carpio's review by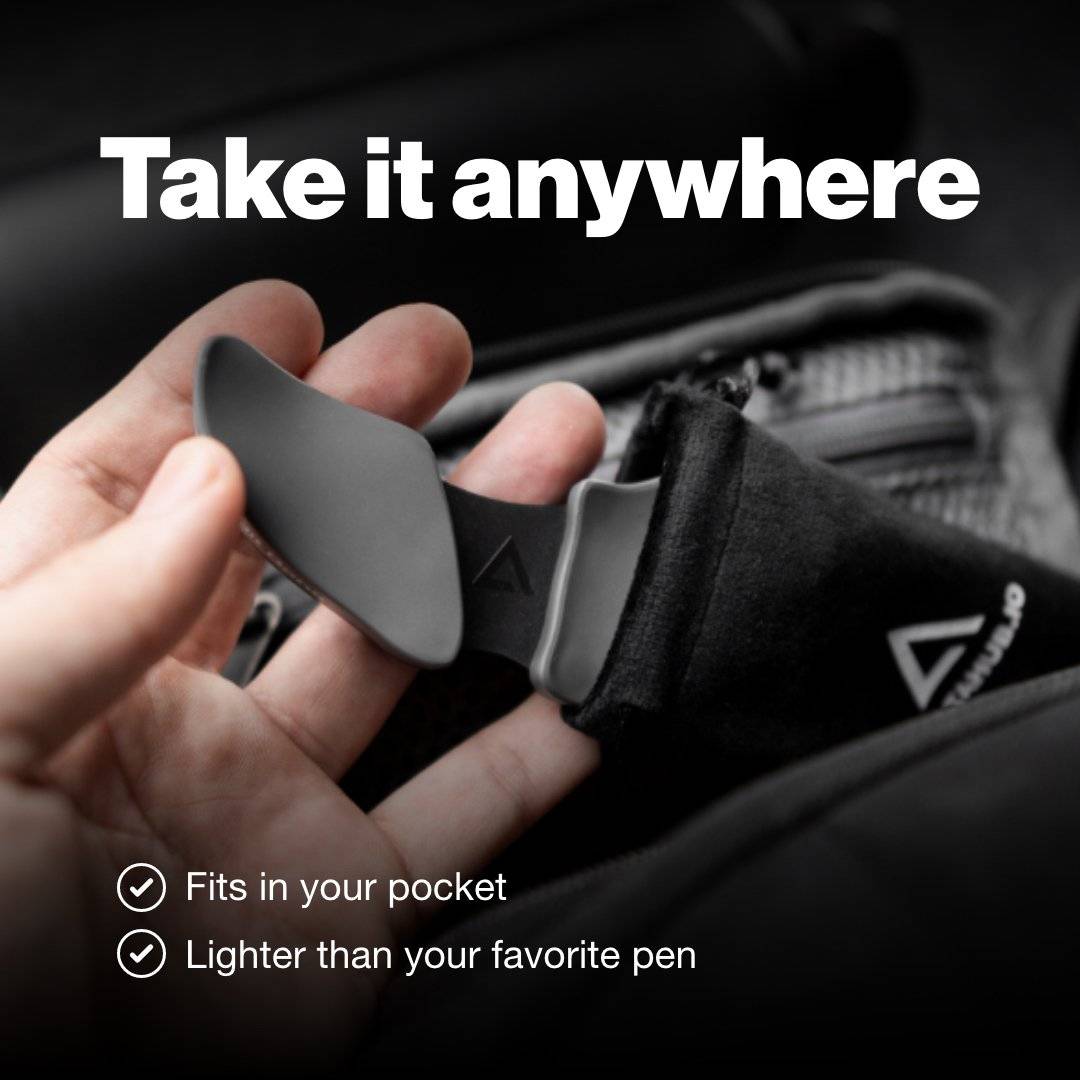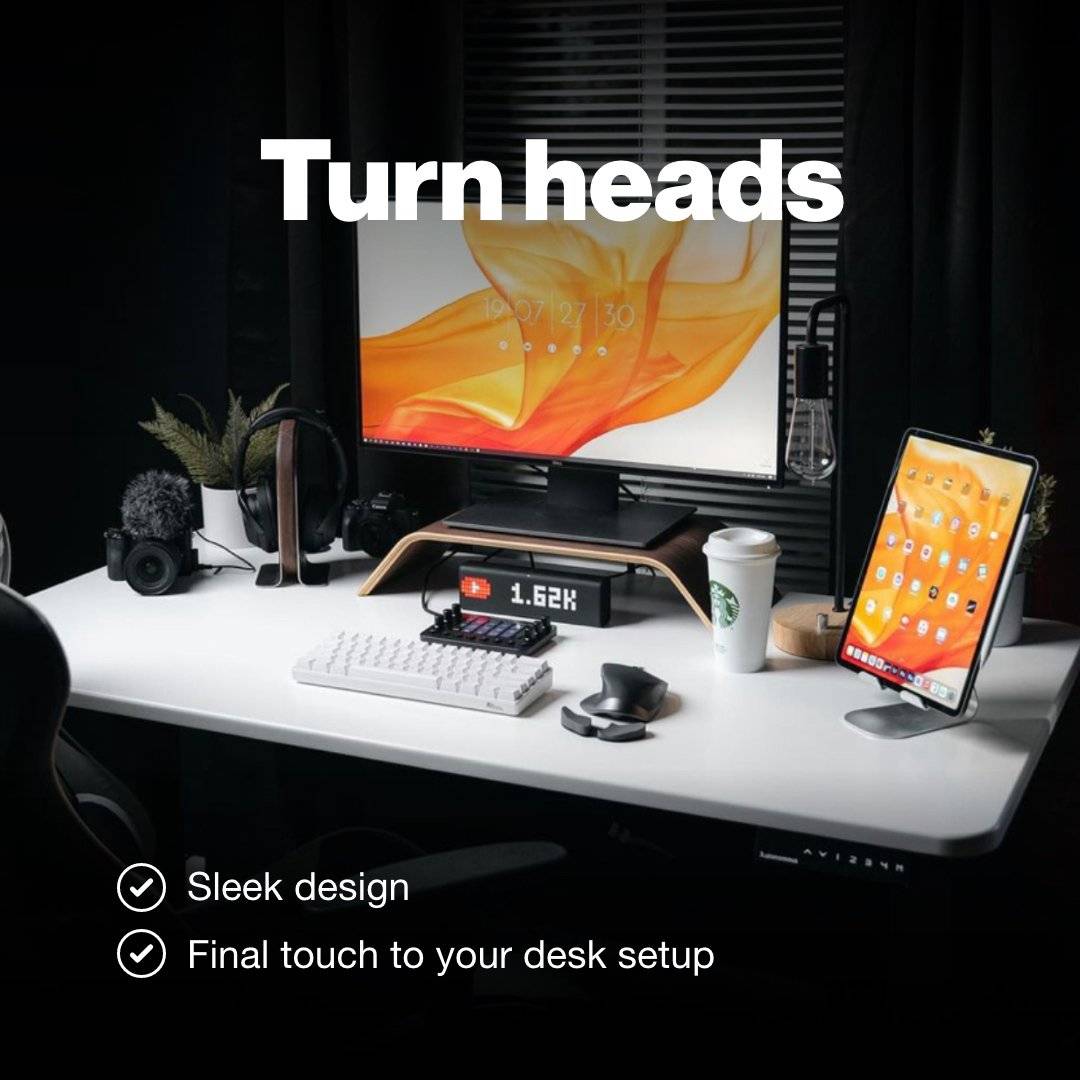 TRUSTED BY EMPLOYEES FROM
Despite the success of Carpio we never stopped thinking for ways to improve in future.

We turned to our customers for feedback — after a bunch of Zoom calls, hours of reading your DMs and email replies we gathered enough data to see where to go in the future …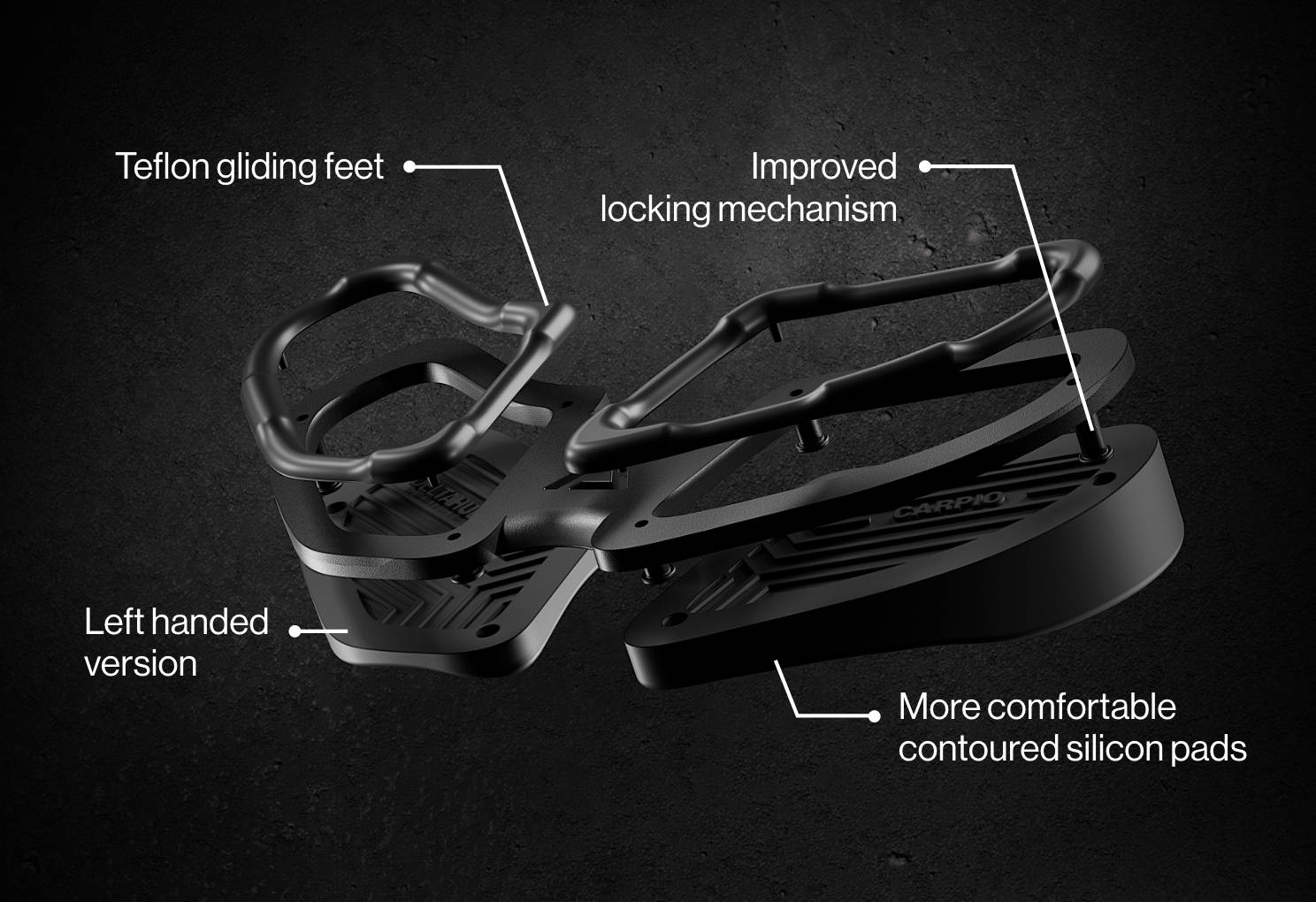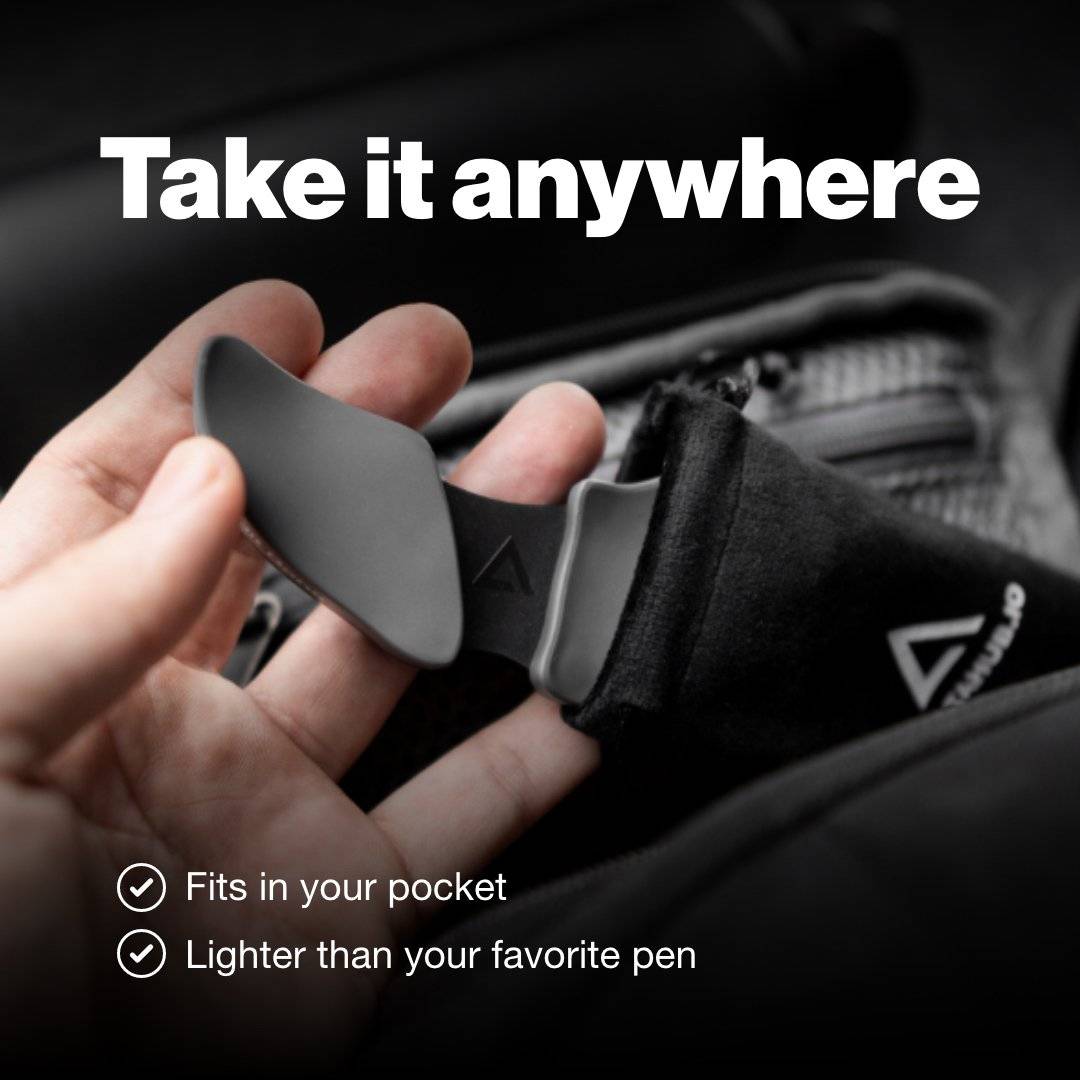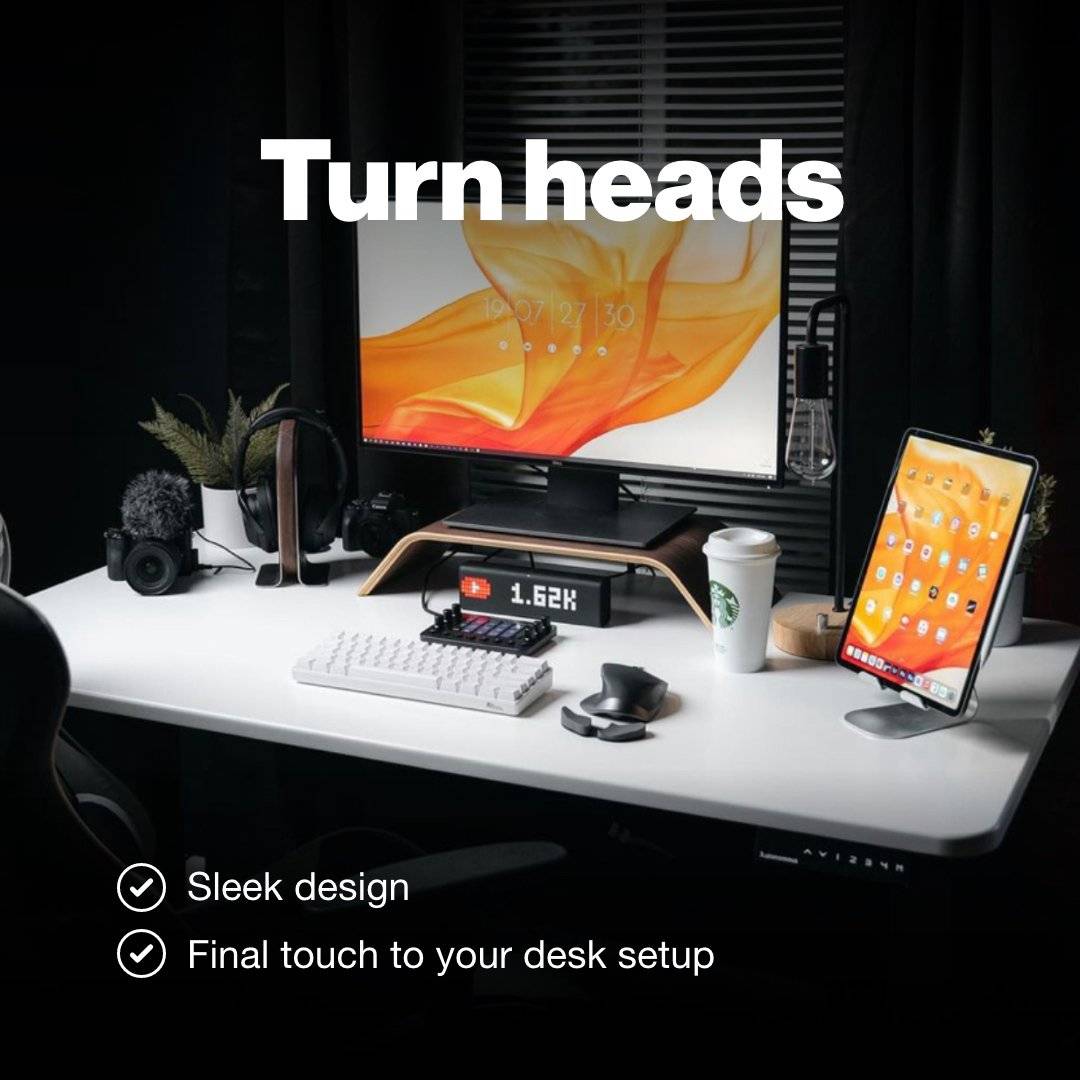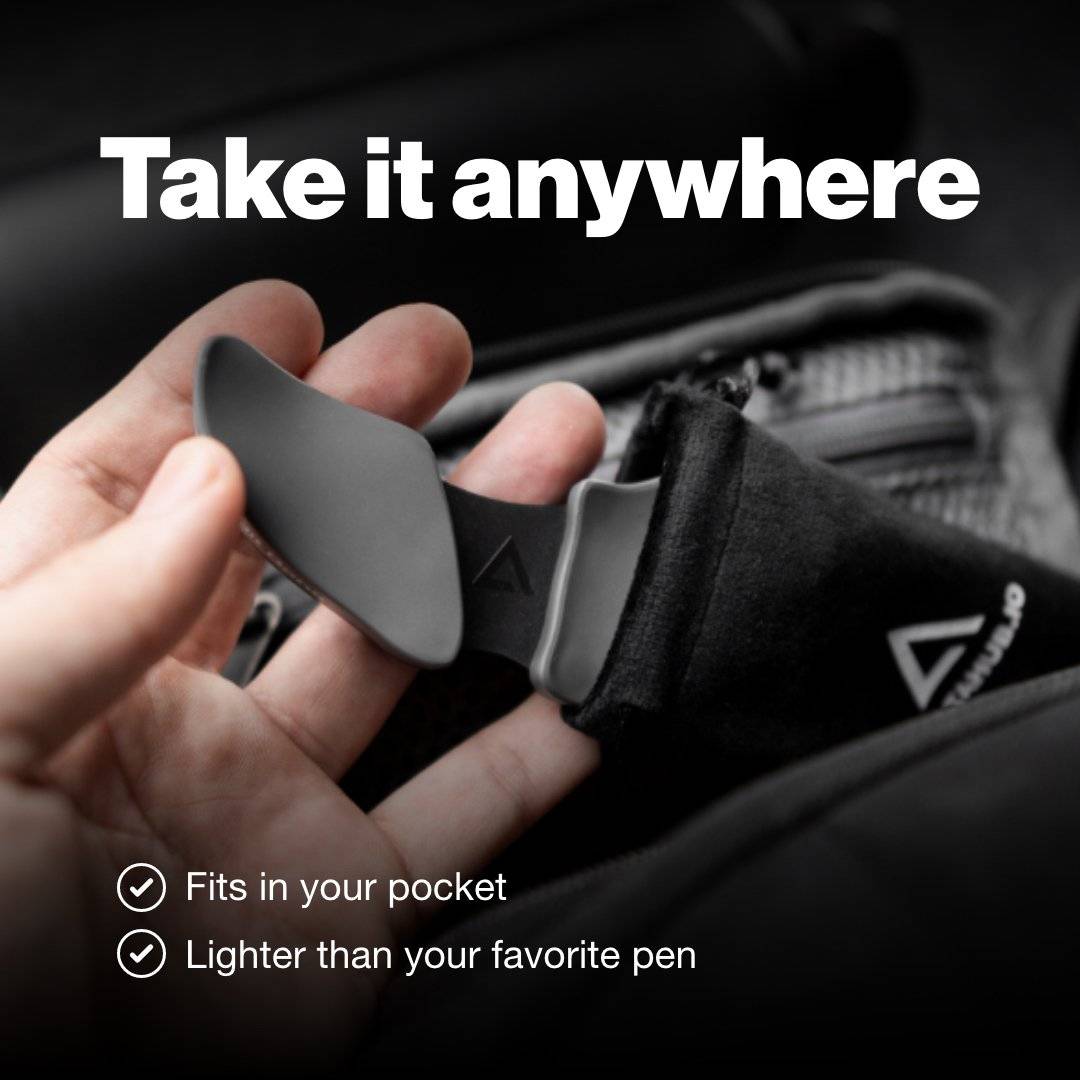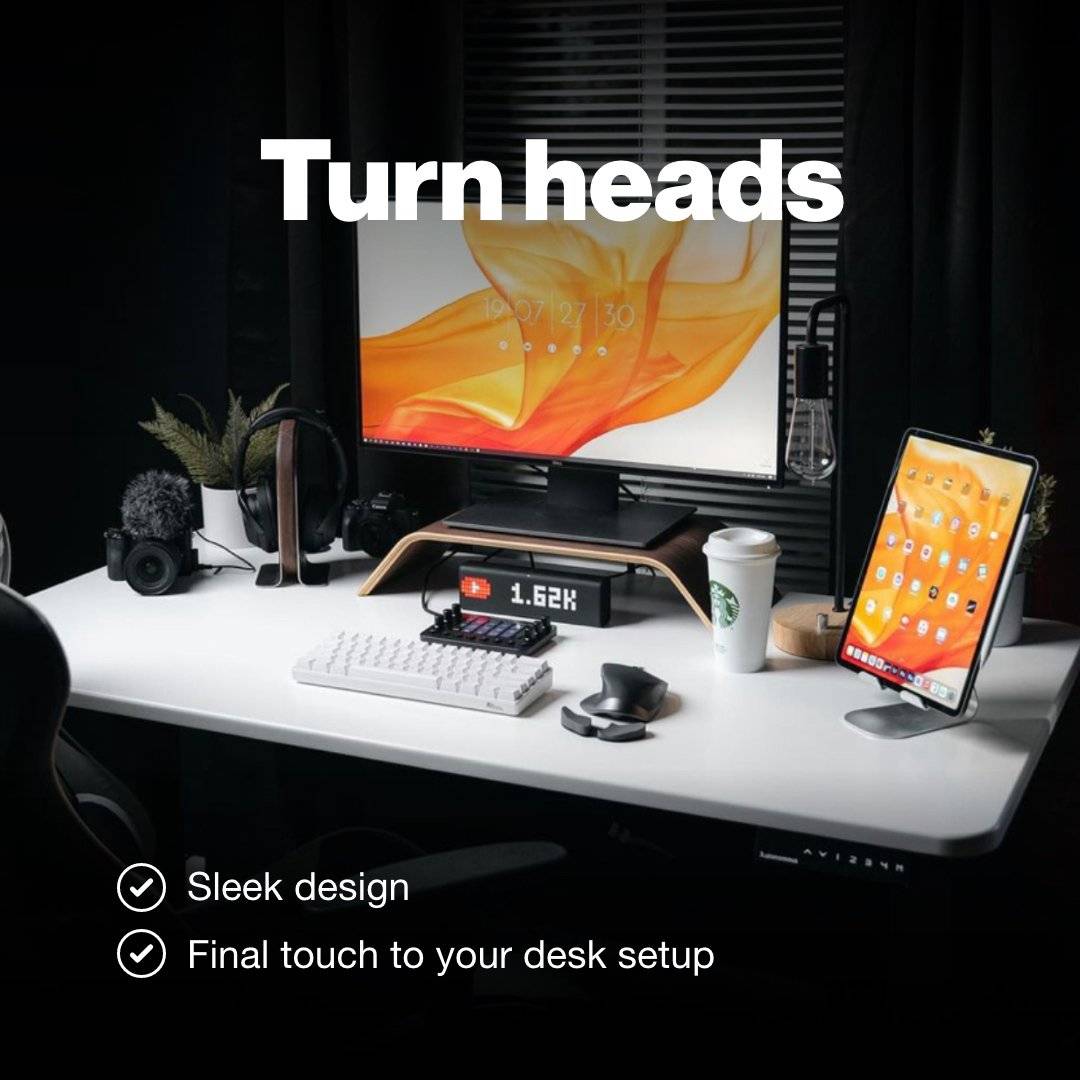 TRUSTED BY EMPLOYEES FROM
Thanks to the feedback from our customers, we've made Carpio 2.0 even better.

Seamless gliding with PTFE feet, softer ergonomic pads, improved locking mechanism, and finally, a left-handed version!

20.843 hustlers already using Carpio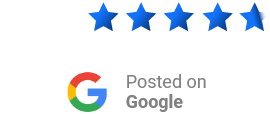 782.090 views of Carpio's review by