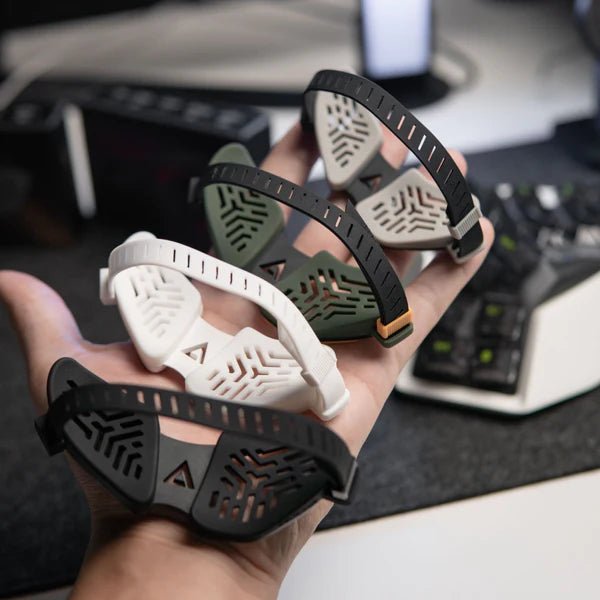 The User Manual
In a little over 1 minute, our CEO Jan is going to show you how to unbox, adjust, and attach your Carpio G2.0. 


This is not an impulse purchase, this is an investment in your health.
Strap on (and off)!
And experience total control over your arm movements. Adjust the wrist rest to your most comfortable length, secure it with the magnet and watch as Carpio G2.0 never leaves your side.For those less intense moments when you don't need to be "strapped on" you can detach the strap from the rest of the wrist rest, and continue using it without it.
So lightweight, it might as well be in full stealth mode.
Games that require stealth and precision, like COD: Modern Warfare 2 or Assassins Creed, inspired us to only use materials that are extremely light, making Carpio G2.0 weigh less than 25g.After a while, you won't even feel it there.
Get yours
The added support feels great and I immediately noticed less stress and fatigue in my wrist after full days of editing or gaming.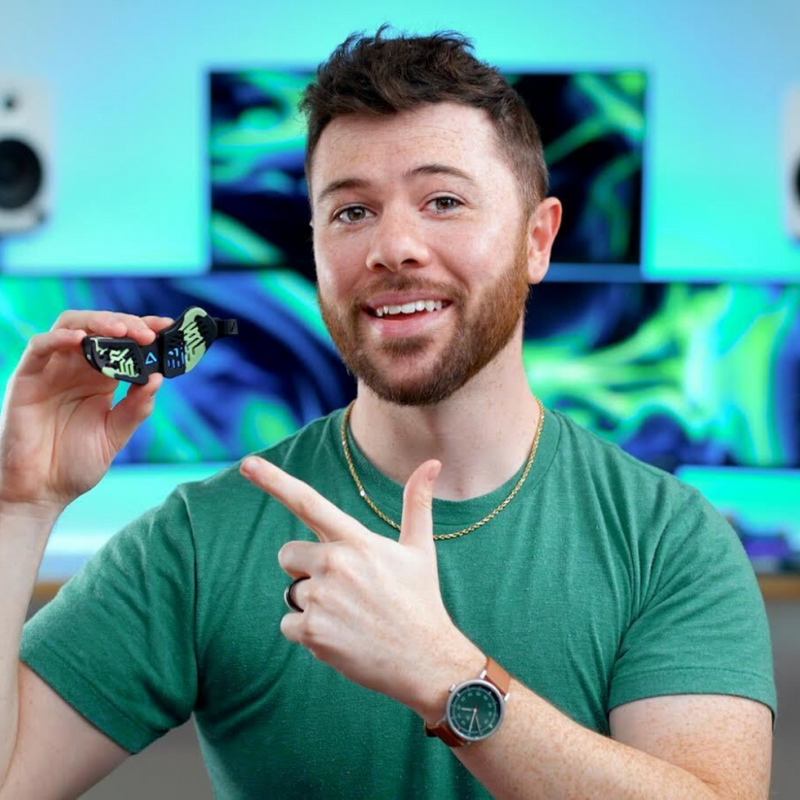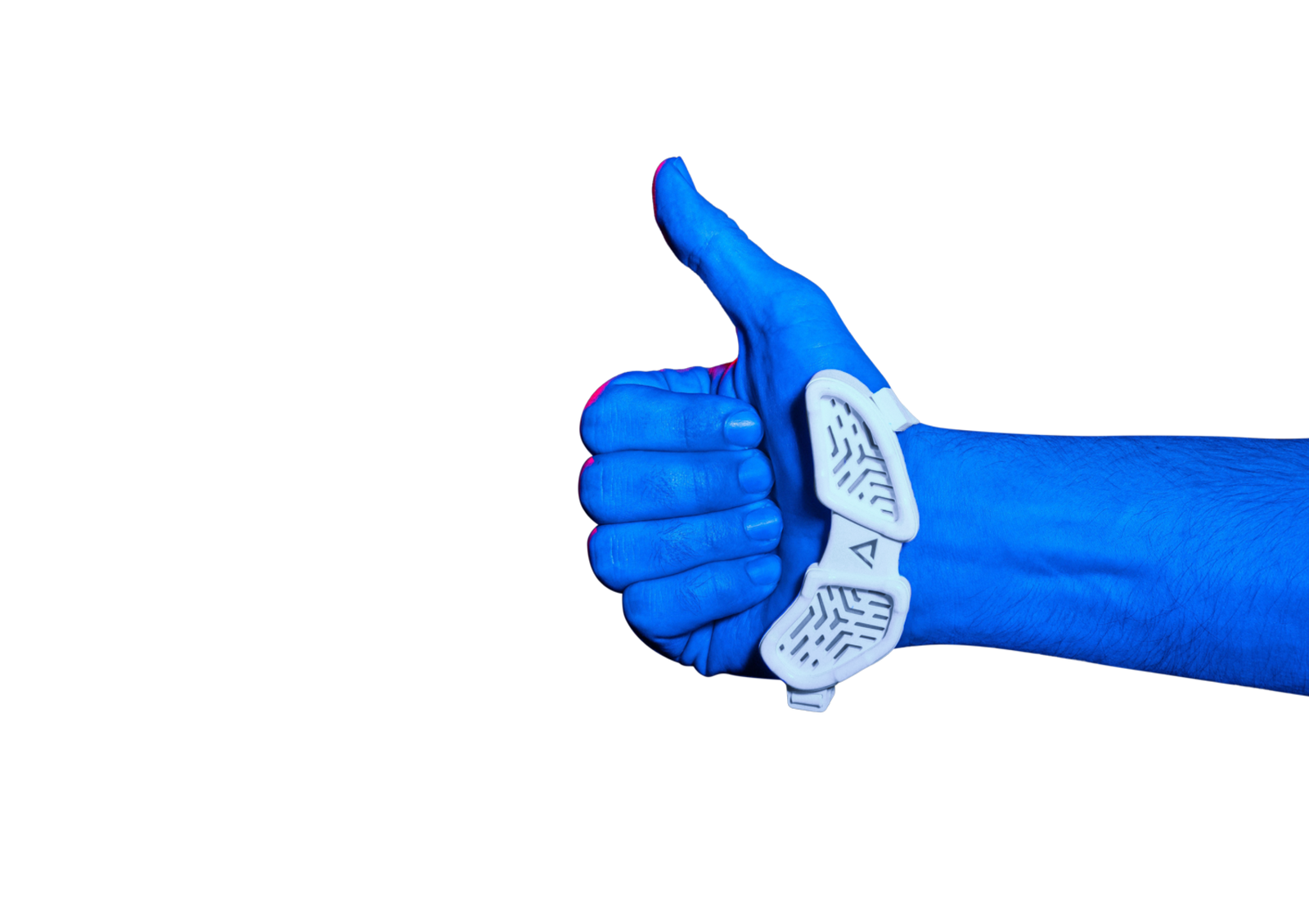 Gamer tested, gamer approved.
Over two years of research and trying to find a solution fit for gamers, brought us to Carpio G2.0. To make sure it was ready to launch, we worked with a Slovenian esports team - CyberWolves. They tested all of the 14 prototypes, giving valuable input along the way. 
More than 100 people around the world had the chance to test and report, collectively spending over 1000 hours gaming anything from MOBAs down to FPS.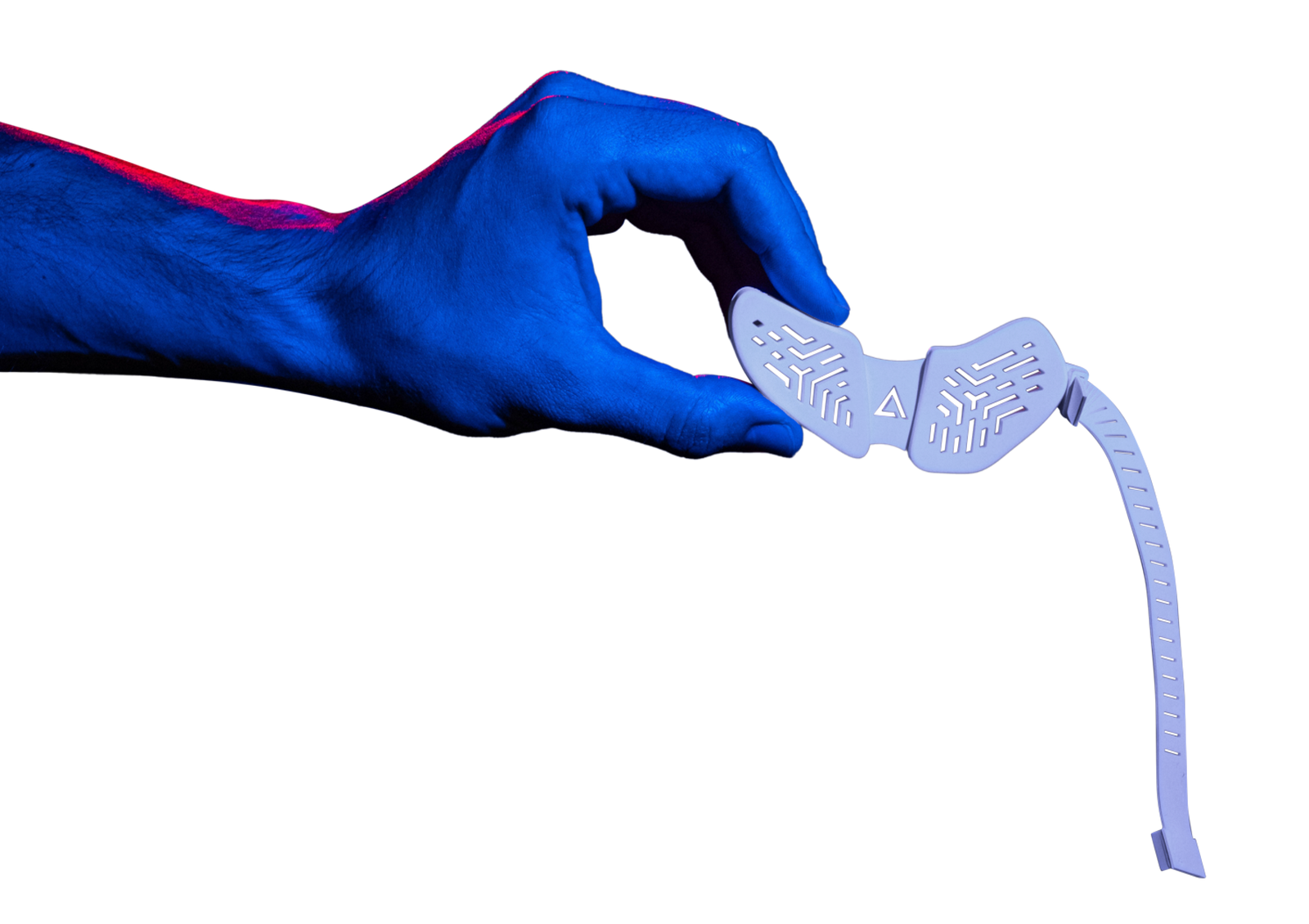 No more sweaty palms.
The new perforated pads are designed to increase the airflow and reduce palm sweat.
Get it here
What your favorite YouTubers have to say!