Replaceable Pads
Carpio 2.0 and G2.0 pads
Play Video
Open Gallery

For both left and right hand


Five colours!
Black, grey, white, baby blue and cotton candy!
For Carpio 2.0 & G2.0


Replace it in seconds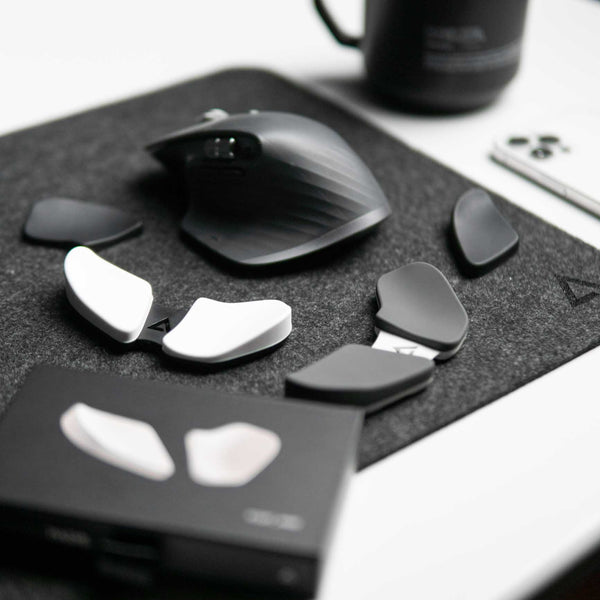 Get a new look in seconds
With the Carpio Replaceable Pads unlock a brand new style, totally unique to you. Create combinations that will suit you and your setup.

Take it off, and stick it on — it's that easy.
One Carpio, 25 combinations
Match your wrist rest to your setup, workplace, outfit, or just your mood.

One wrist rest, three color variants, and twelve possible combinations.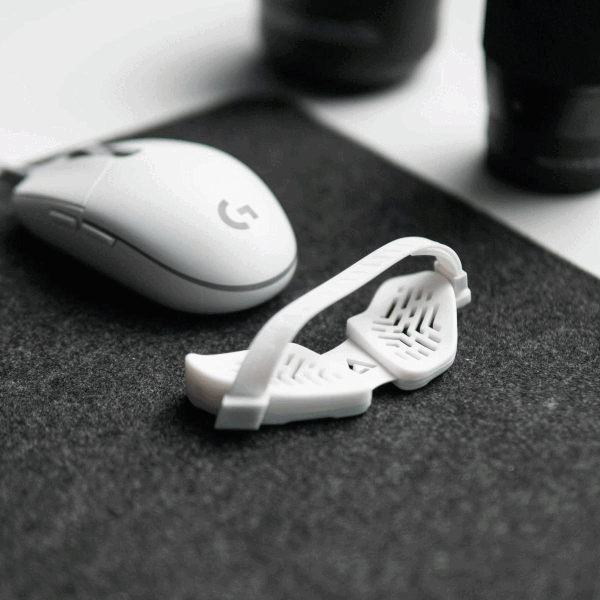 From gaming nights to productive mornings
Replaceable pads are suitable for both Carpio G2.0 and Carpio 2.0. Now you can transform your gaming wrist rest into the work mode wrist rest in just a couple of seconds.
What comes in the package
Two neatly packed replaceable pads
Material: silicone
Weight: 8 - 14g