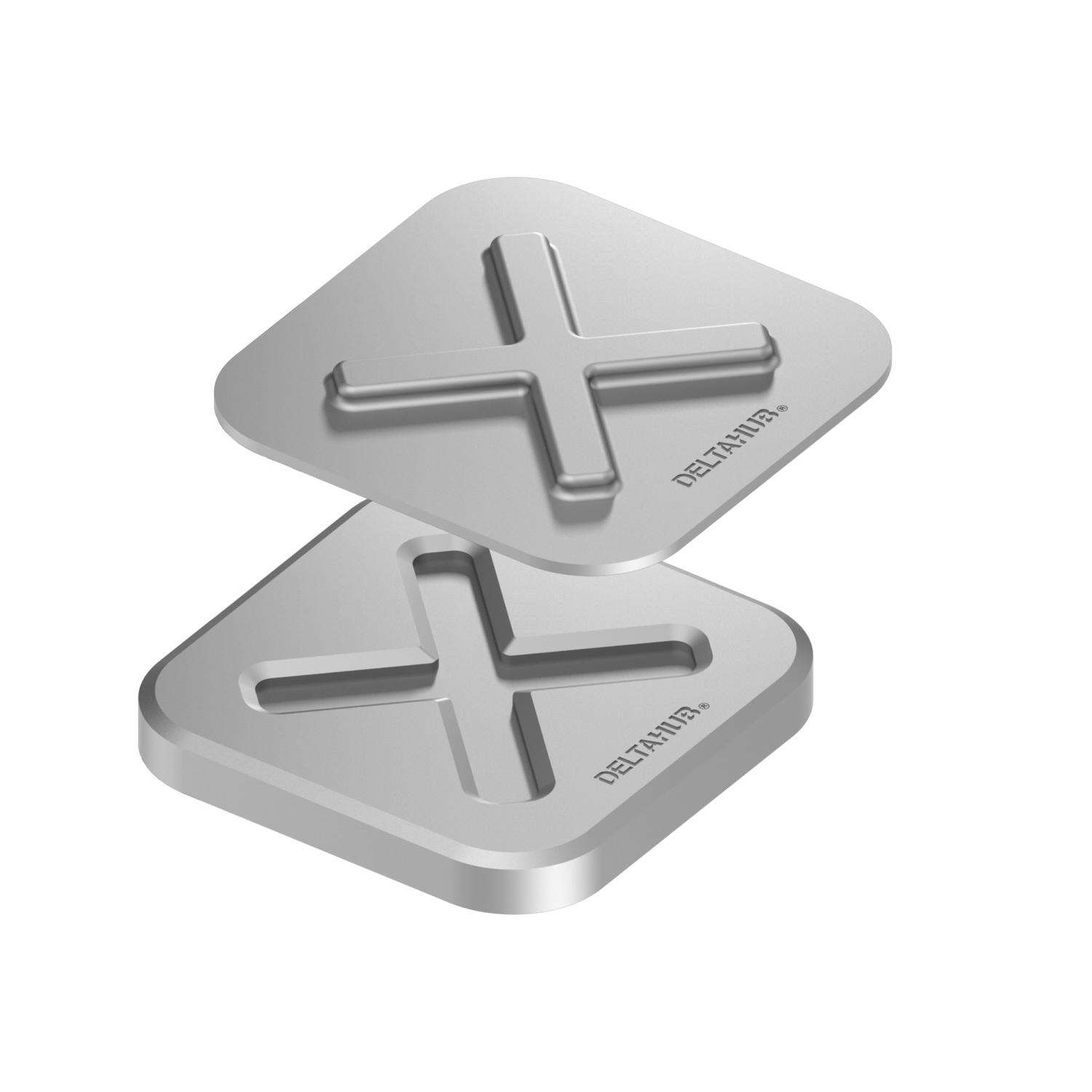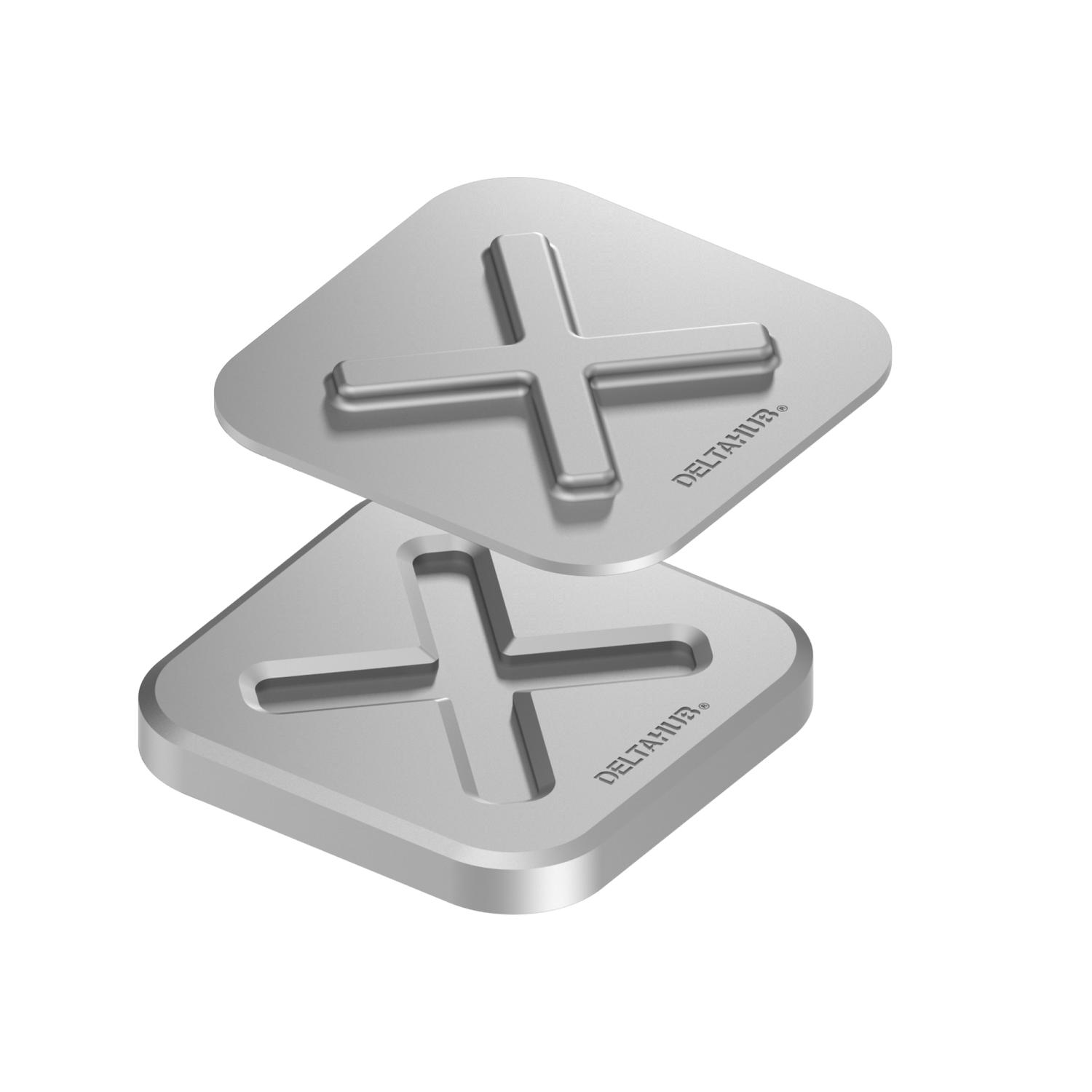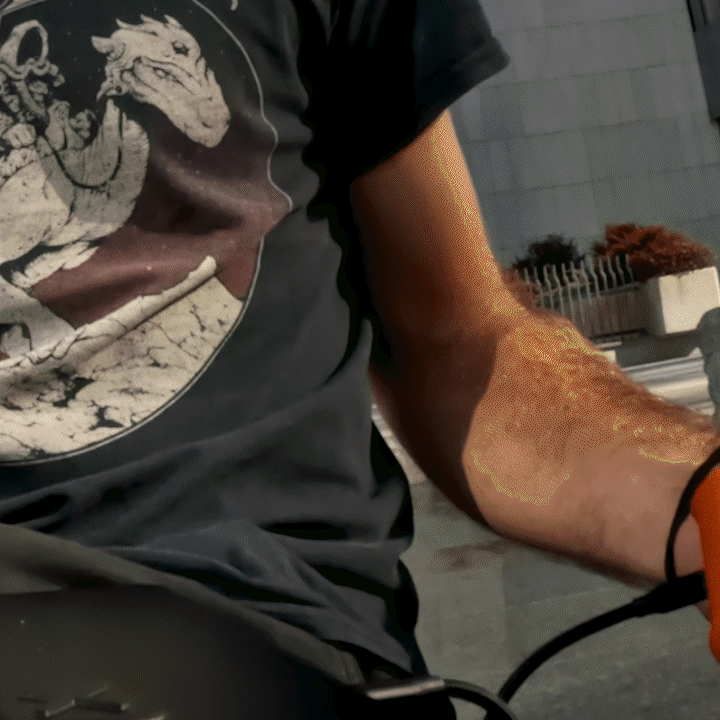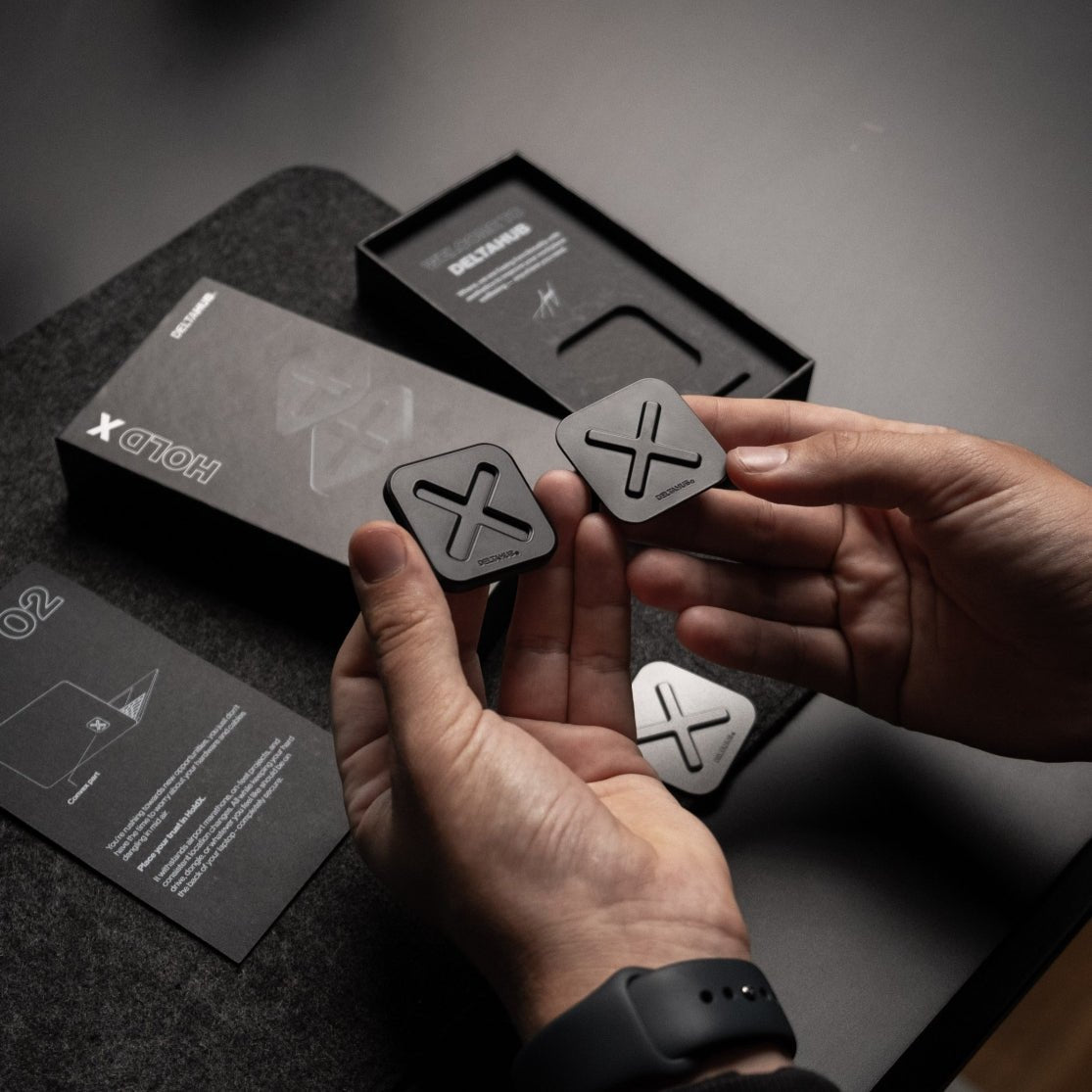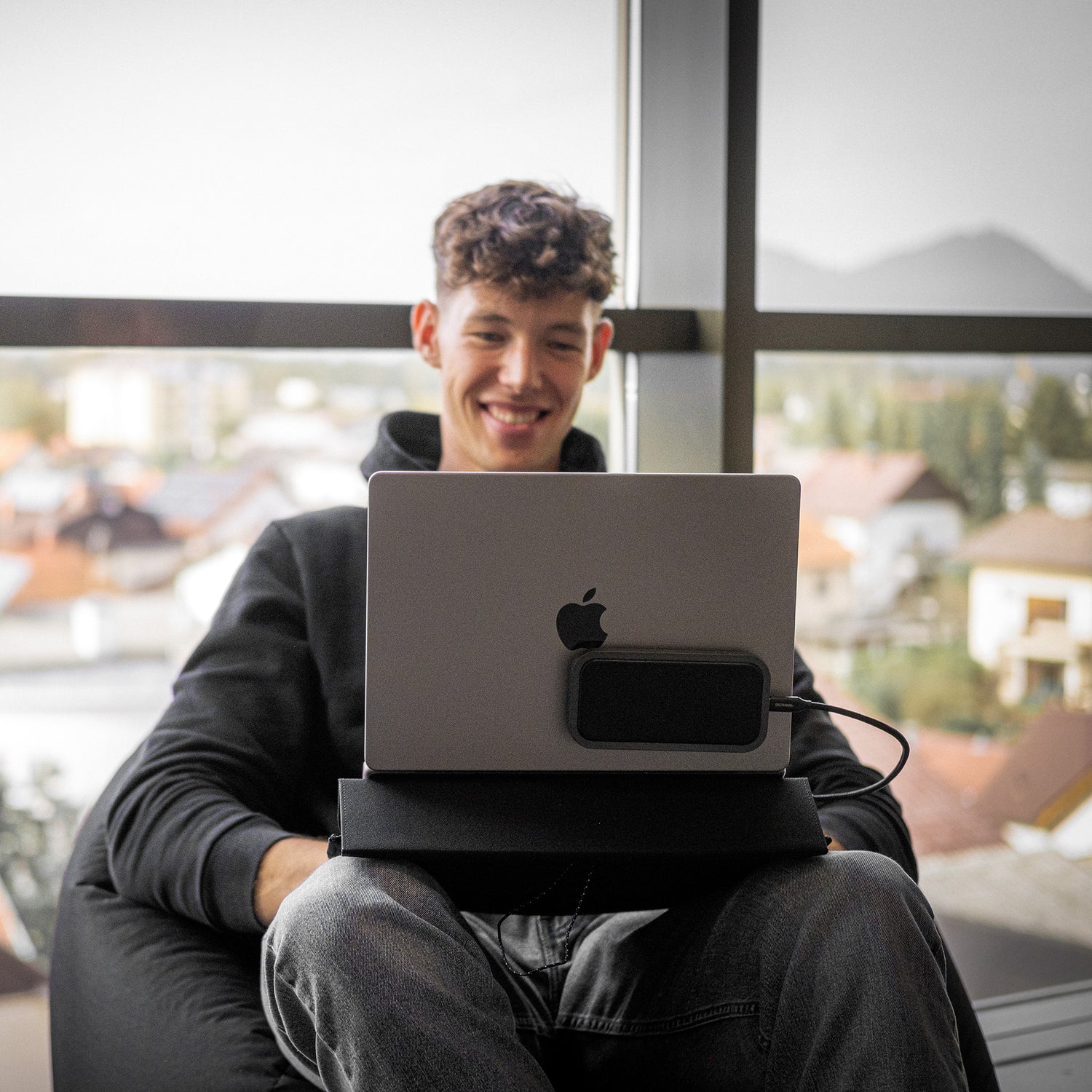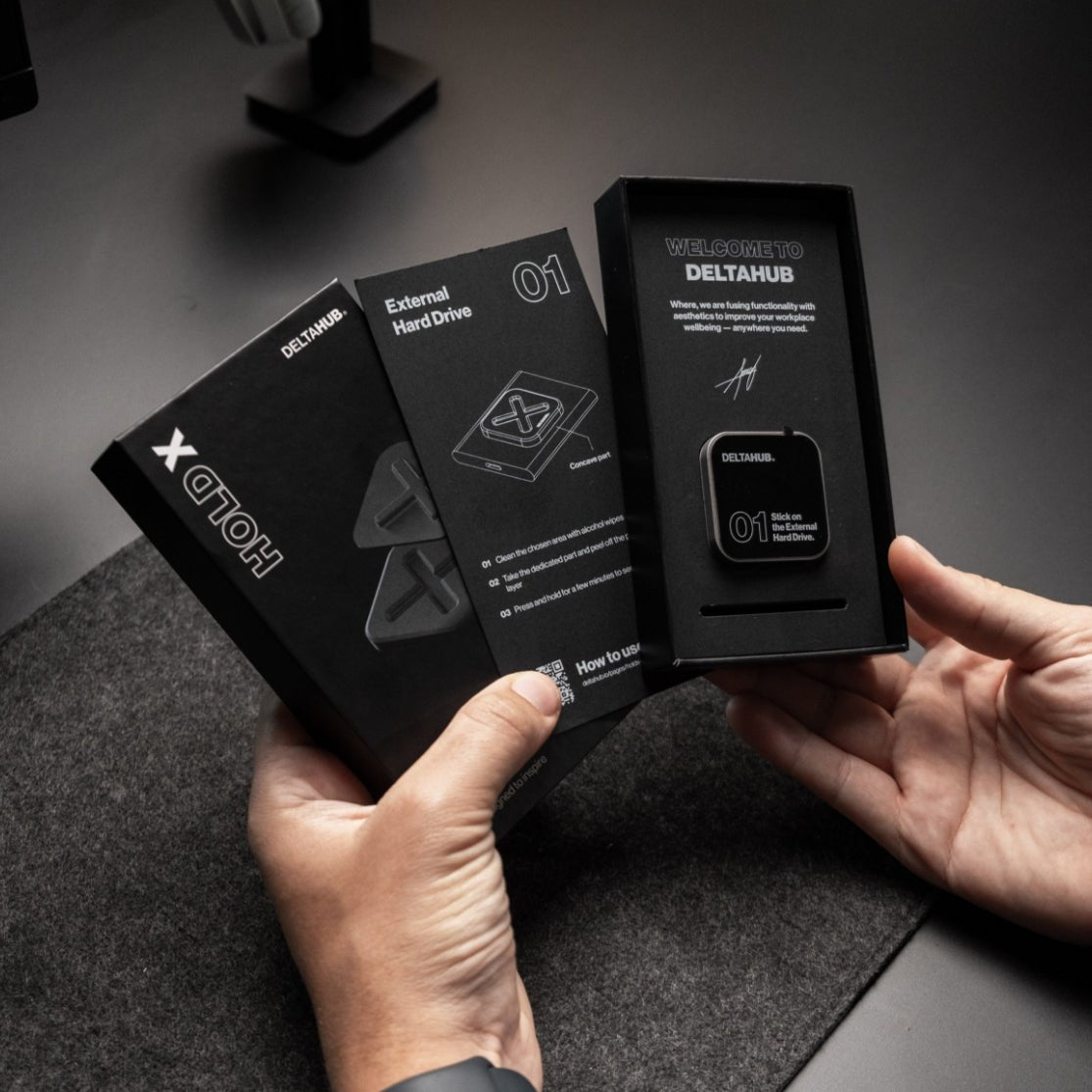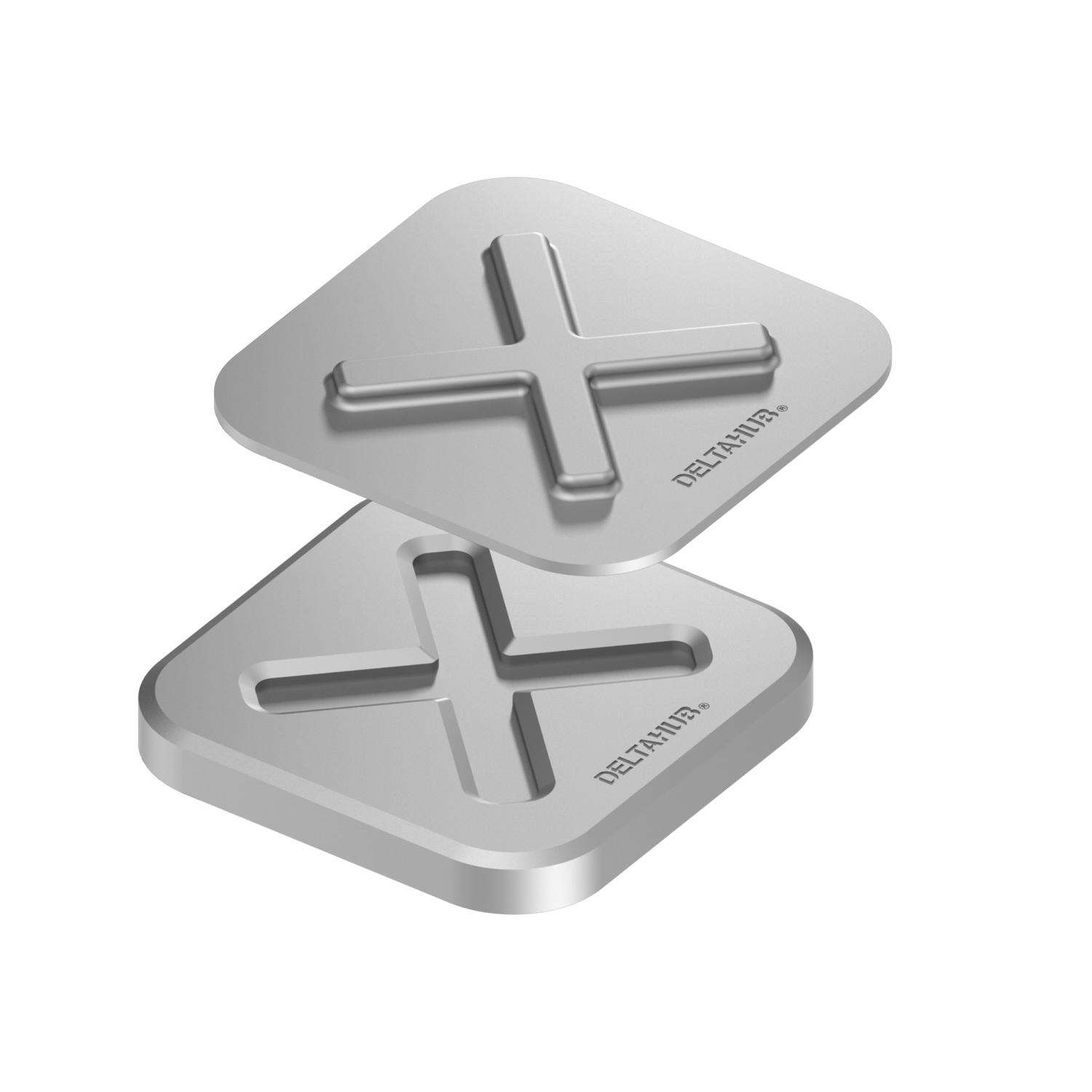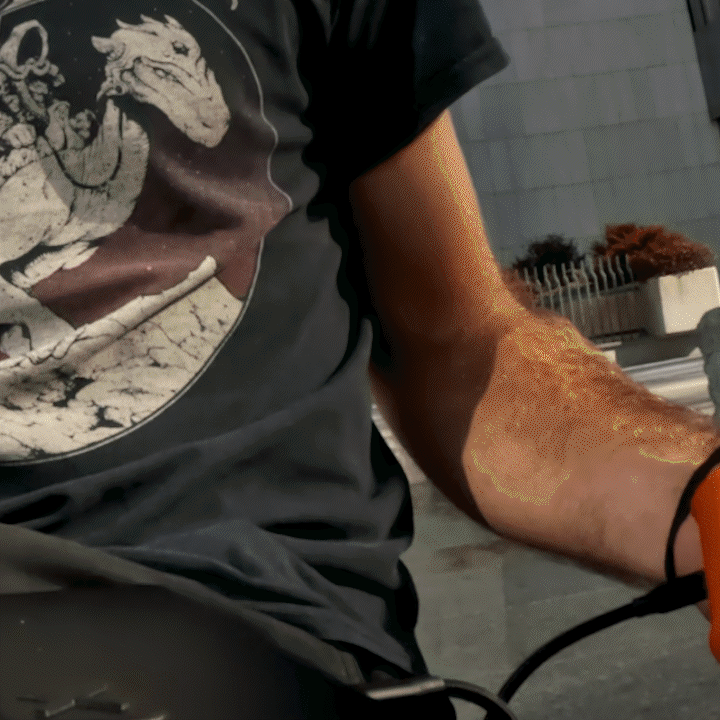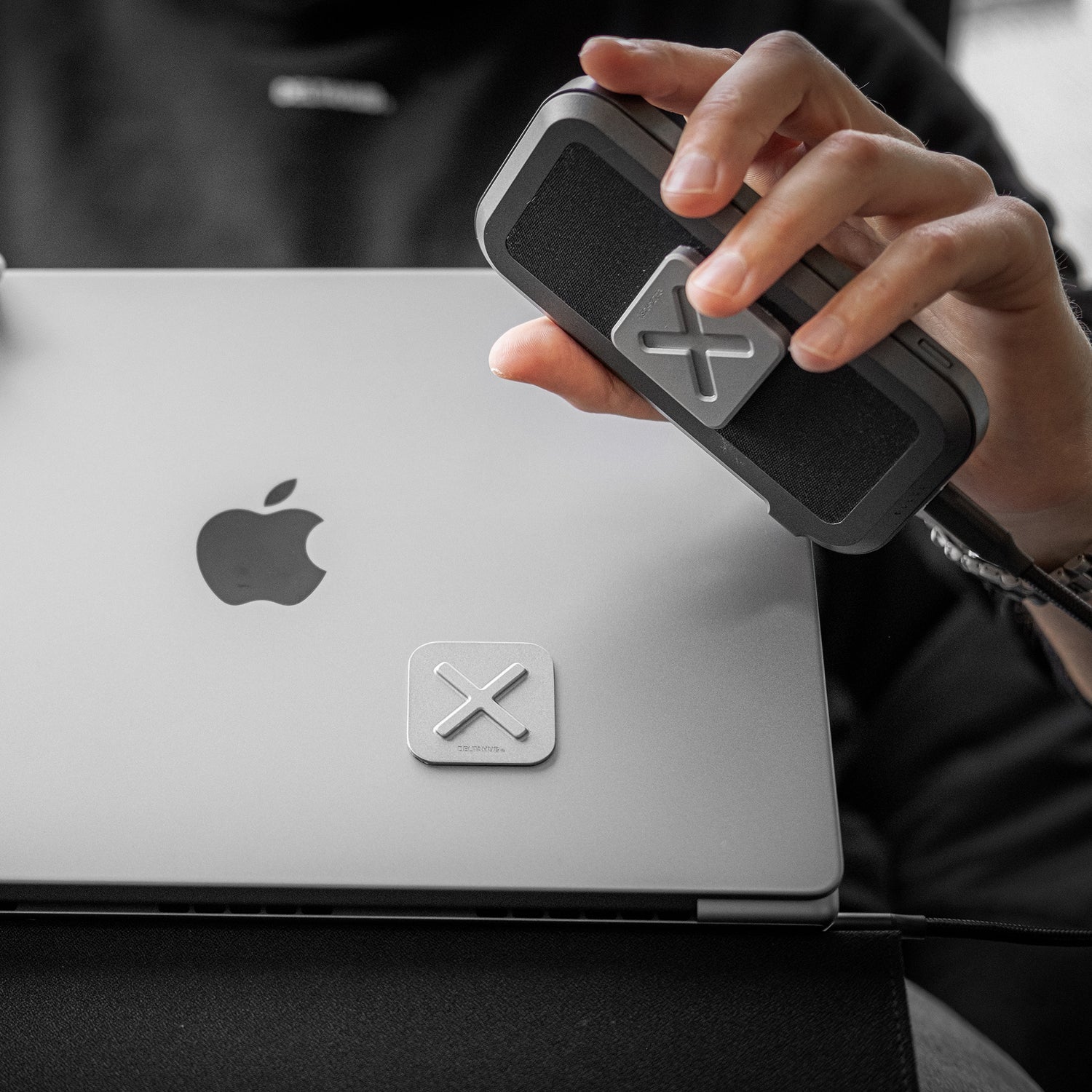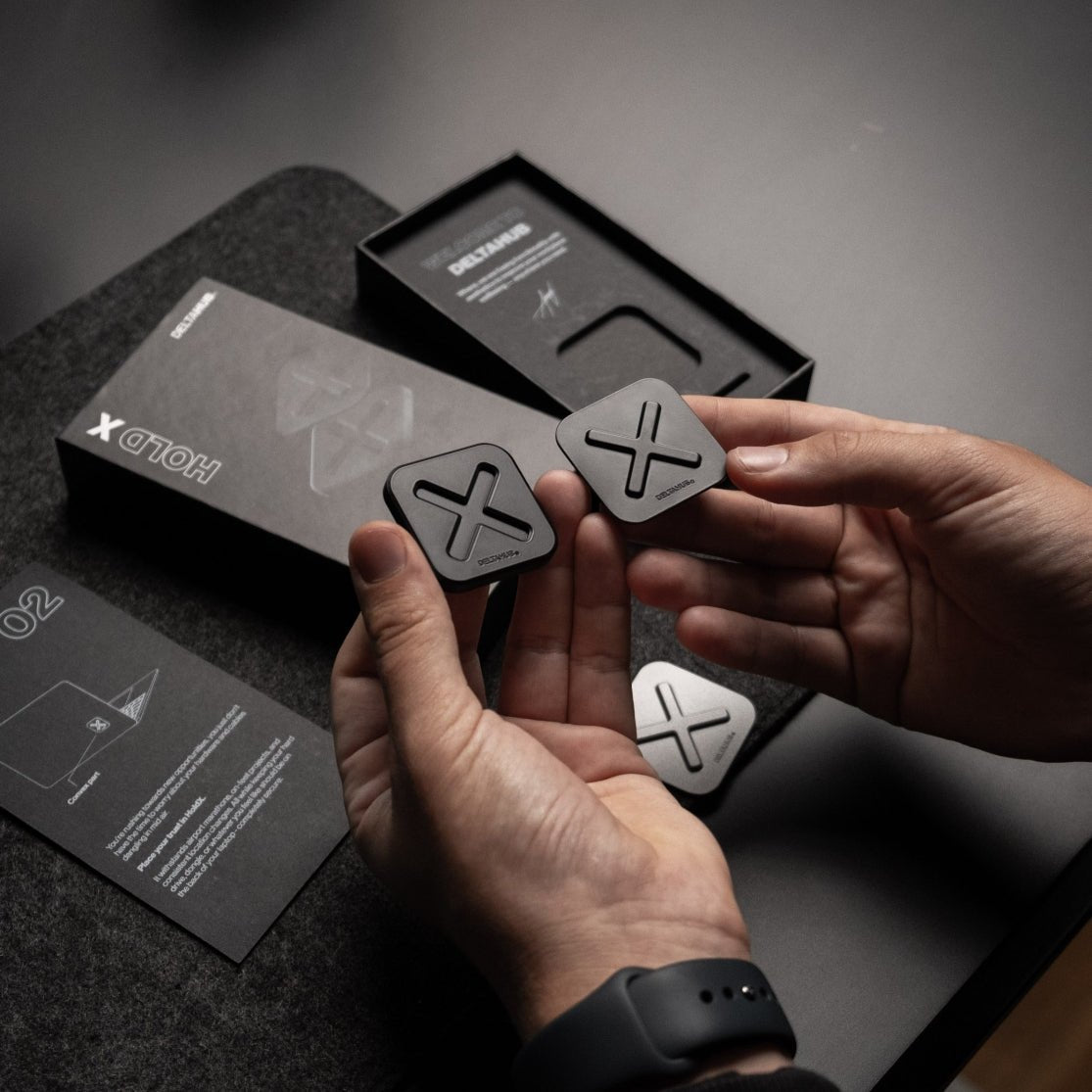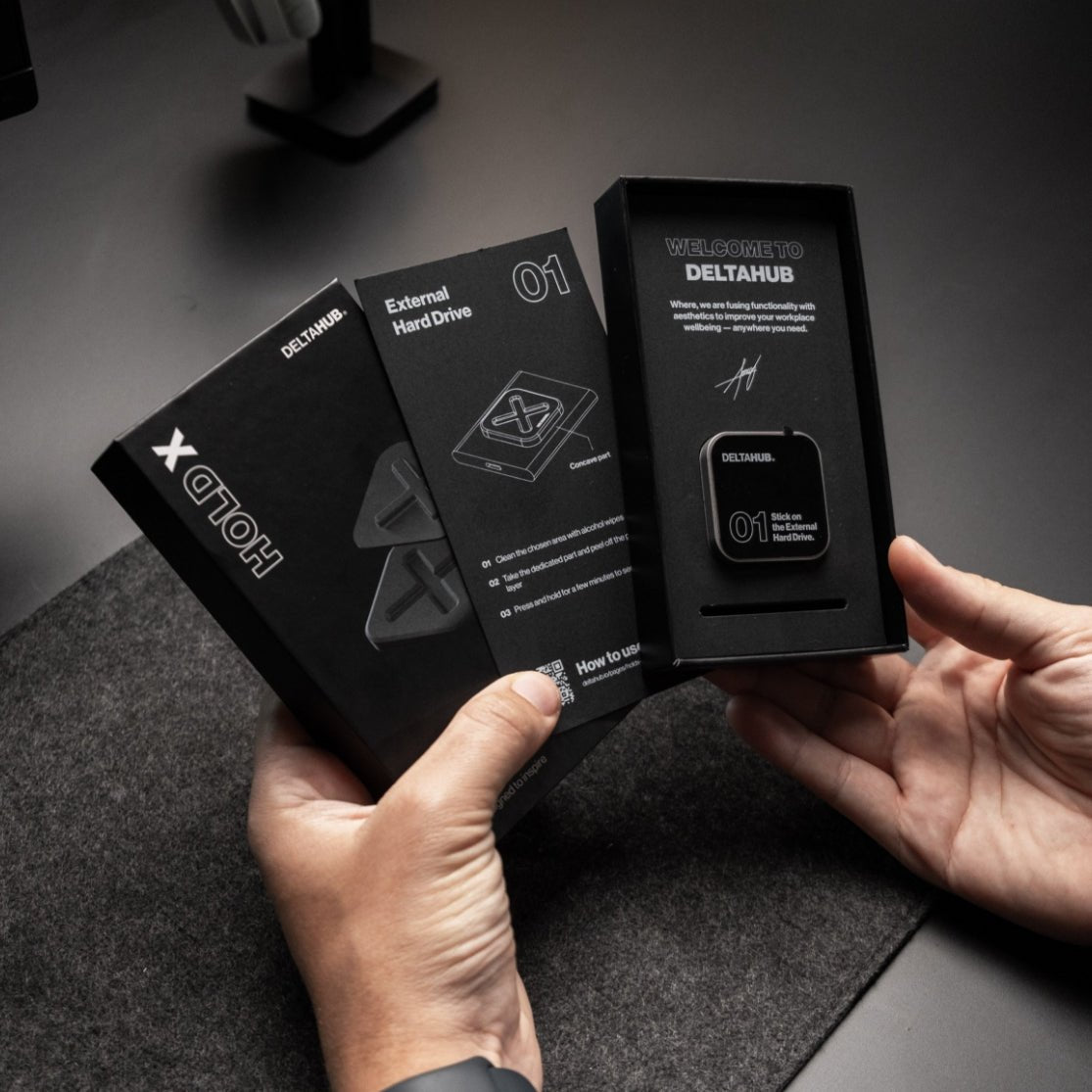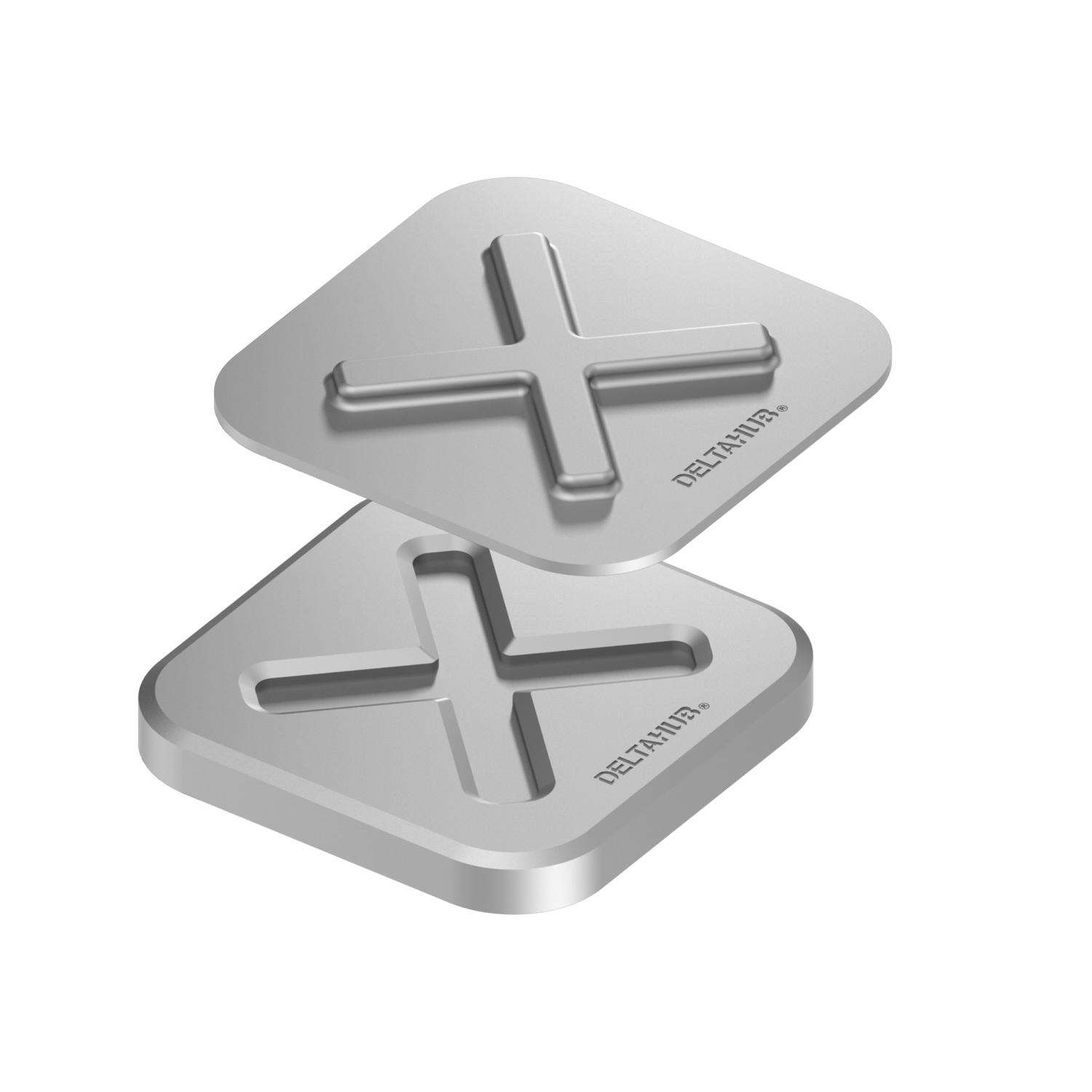 Improve your workflow and protect your most important gadgets
Where other solutions fail, HoldX prevails.
It's easy to stick your disc on the back of your laptop with some double sided tape. But it gets messy. You have to remove it every time the setup does not serve you. And with velcro: it looks messy and doesn't feel secure enough for the data you have stored.
I used to tape my disks to the laptop with velcros and double sided tape for years! Removing it from my laptop used to be a very messy process.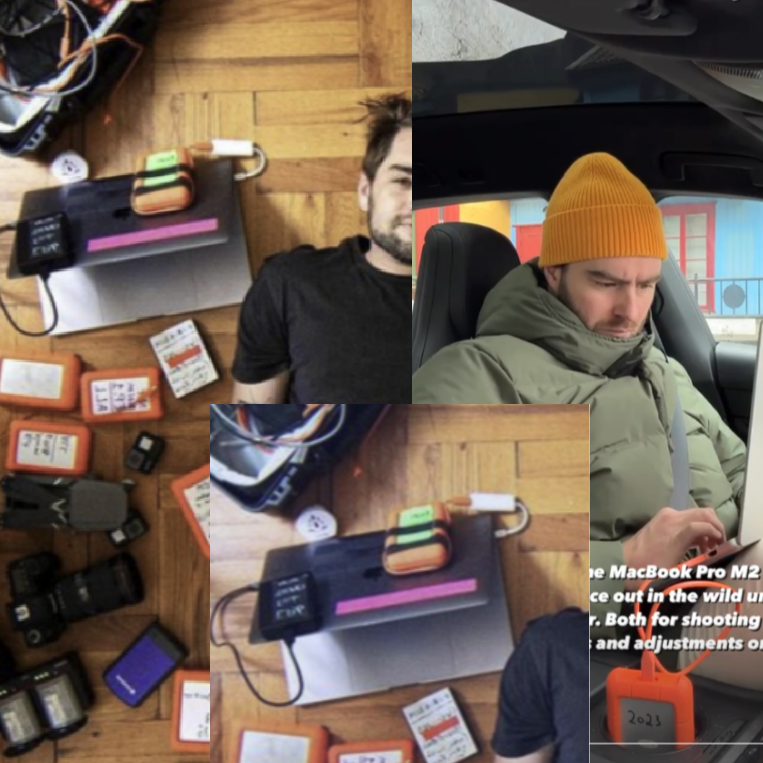 We've tried using various different carrying cases for our hard drives and SSDs in the past. But HoldX, with its minimalist design, has been a game changer!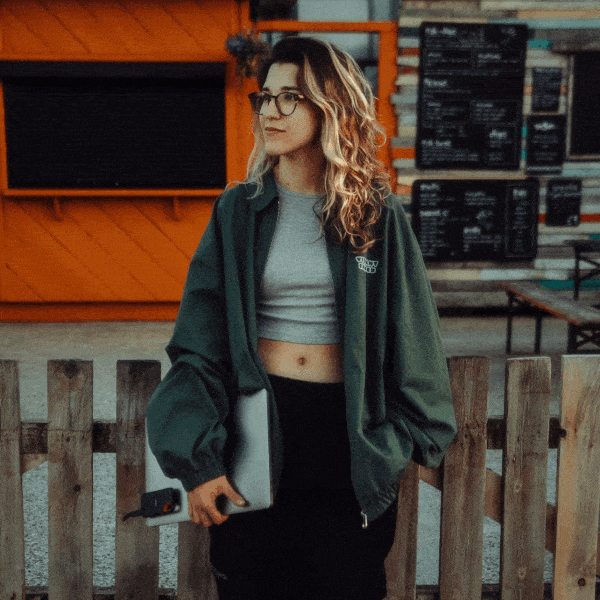 It just clicks.
HoldX snaps on and off with ease, making data transfers and running apps on your HDDs smooth and without any worry you'll disconnect mid-way of downloading a really large file.
The Concave and Convex part
HoldX consist of two parts, the concave and convex half. One attaches to your laptop and the other to whatever external you want. The 90 degree anggle makes sure it's always square and minimalistic looking With 0.5cm thickness, you won't even notice it stuck to your laptop. The anodized aluminum is also used by Apple, so it will perfectly match that sleek, minimalistic aesthetic.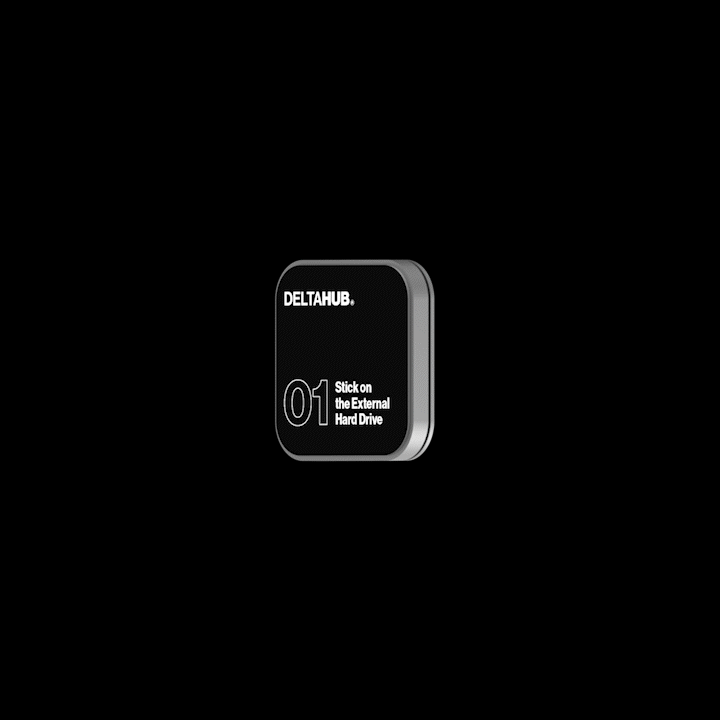 Technical specifications
Size: 40x40x5mm
Weight: 26g
Materials: Anodized Aluminum, 3M Tape, Inox 430, Magents and MuMetal shields.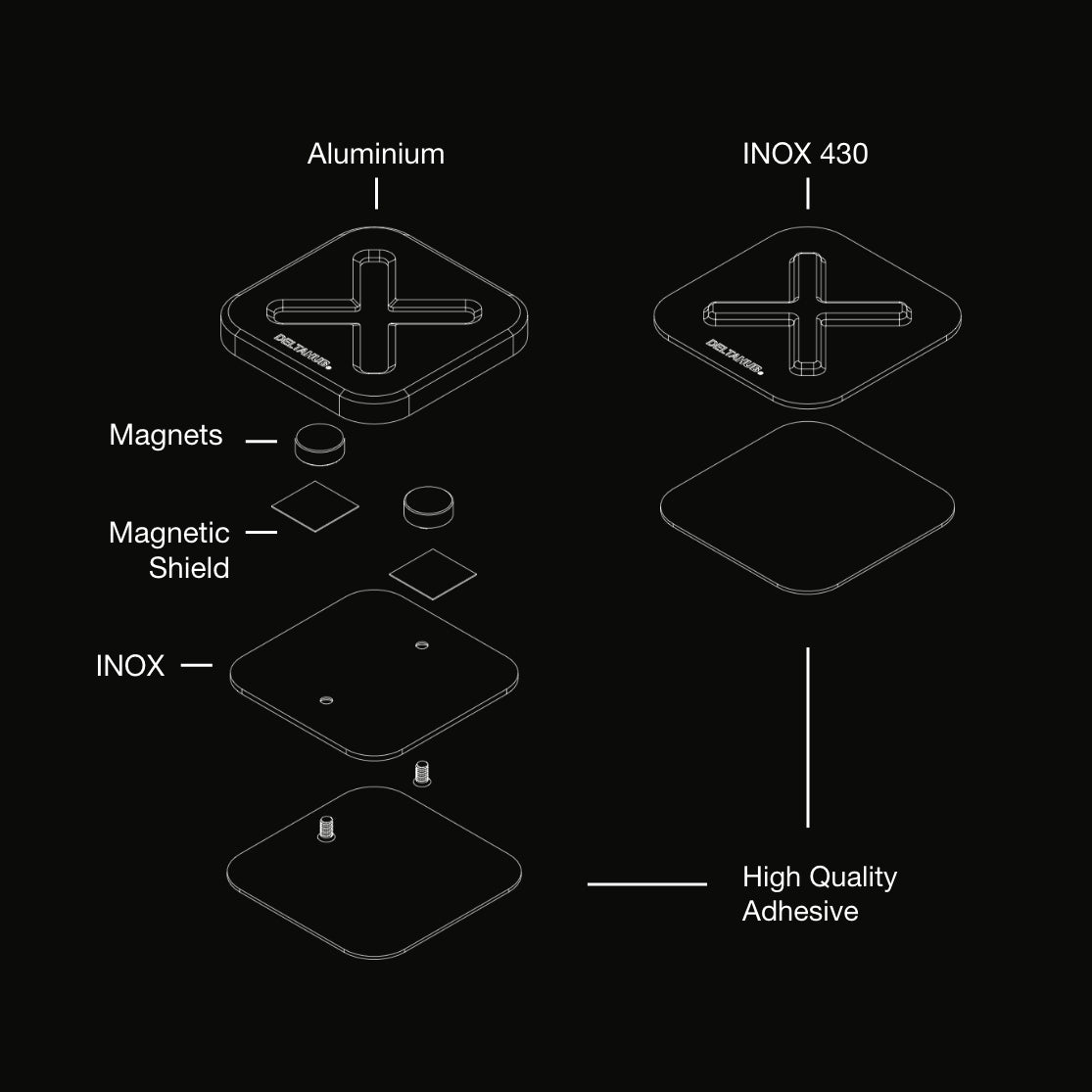 Won't magnets mess with my disc? 
Nope! MuMetal shield protects your disk from any chance of harm. HoldX produces a low magnetic conductivity of less then 90 Gauss making it completely safe for your disk. To put things into perspective, a magnet would have to be over 10.000 Gauss for it to have any effect.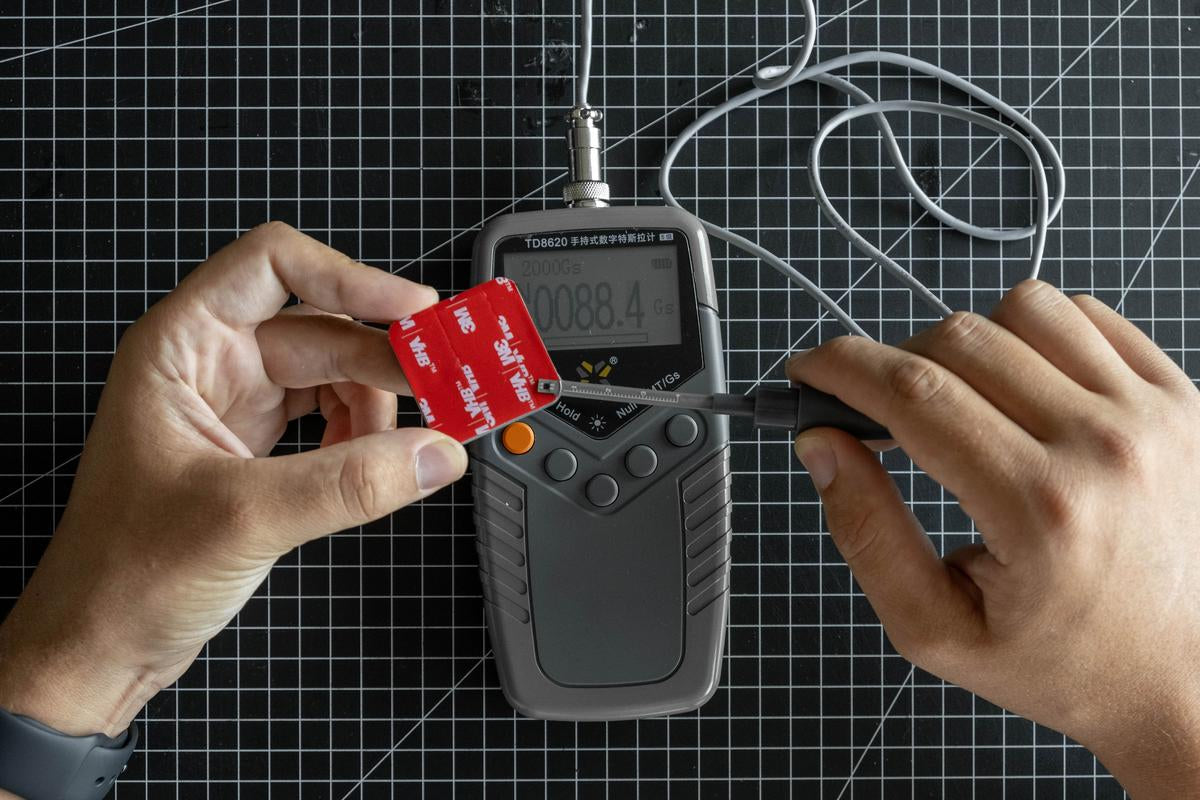 Unbox & Quick Setup: HoldX Laptop Mount
60 seconds from your mailbox to you laptop... and the world!