Trusted by employees from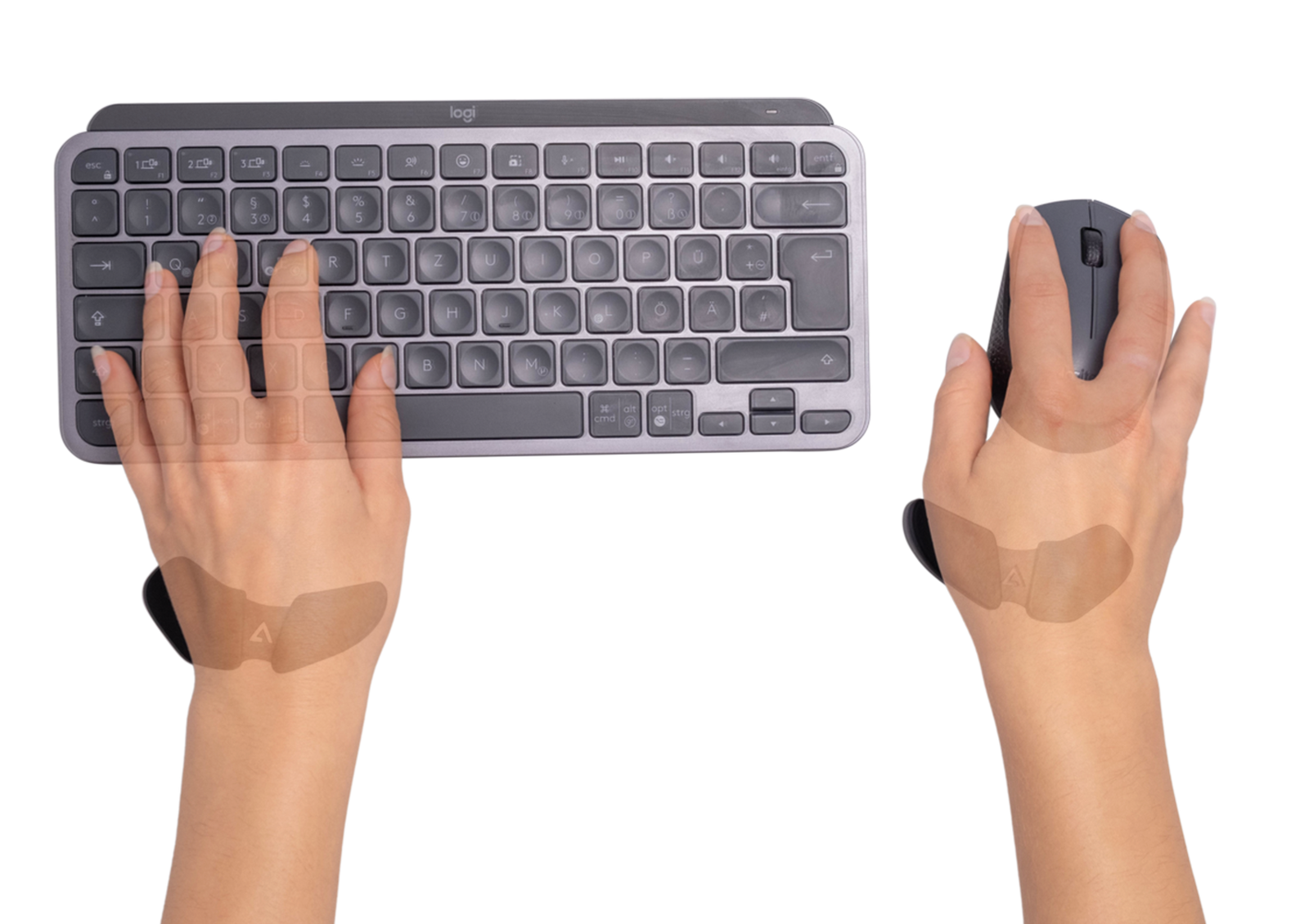 More Carpio, more ergonomics
Carpio 2.0 lifts your wrists for 1cm reducing harmful extentions, a feeling you can now pass onto your non-dominant wrist as well. With the Keyboard Wrist Rest both of your arms slide with ease, effortlessly going from mouse to keyboard and back. Now, keep your wrist health intact for both of your hands.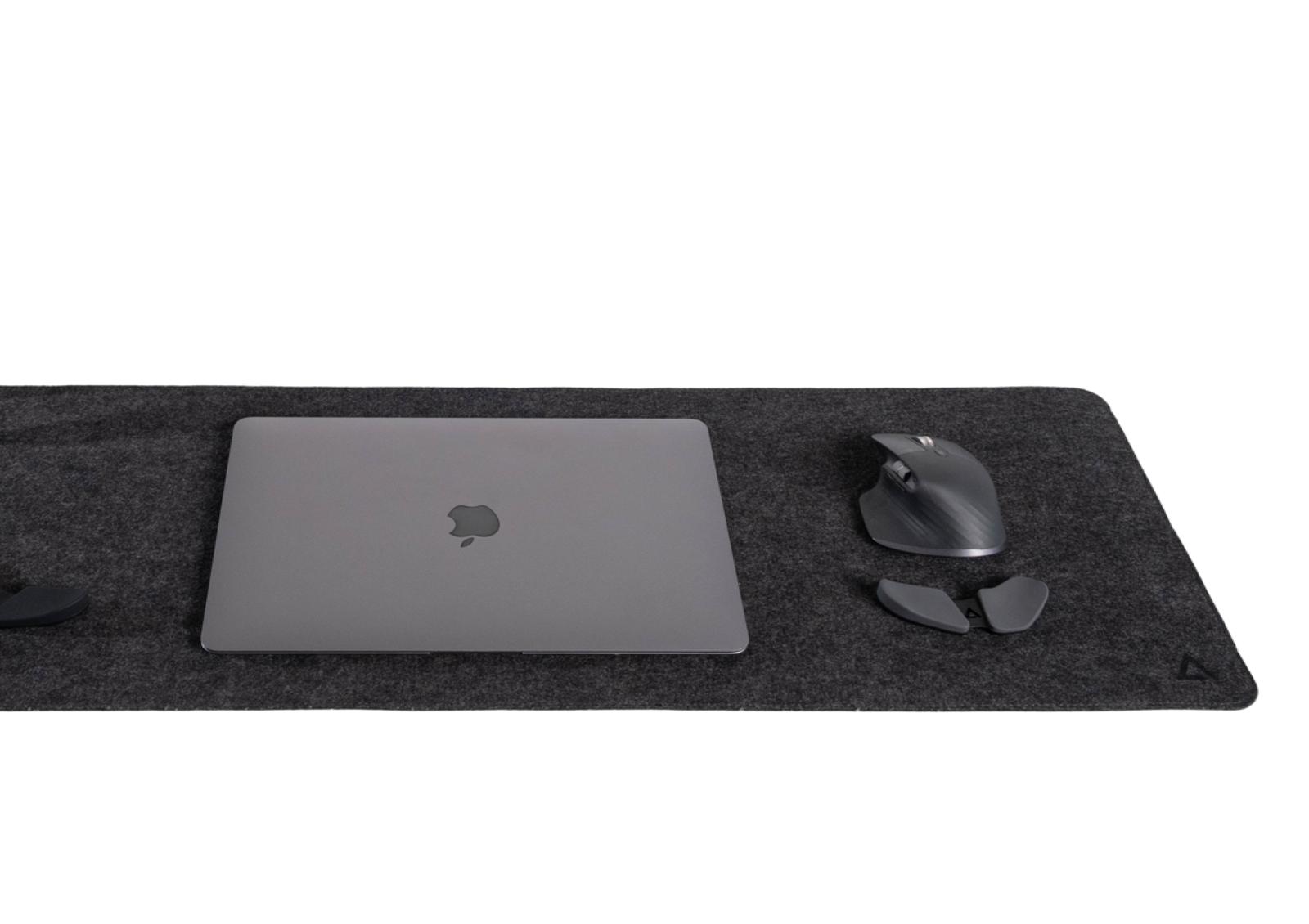 Your workspace shouldn't feel uncomfortable.
Roll out the Minimalistic Desk Mat to transform your working space into a more comfortable, productive environment. The felt material feels soft to the touch, while also serving as a shield from potential gear scratches or damages.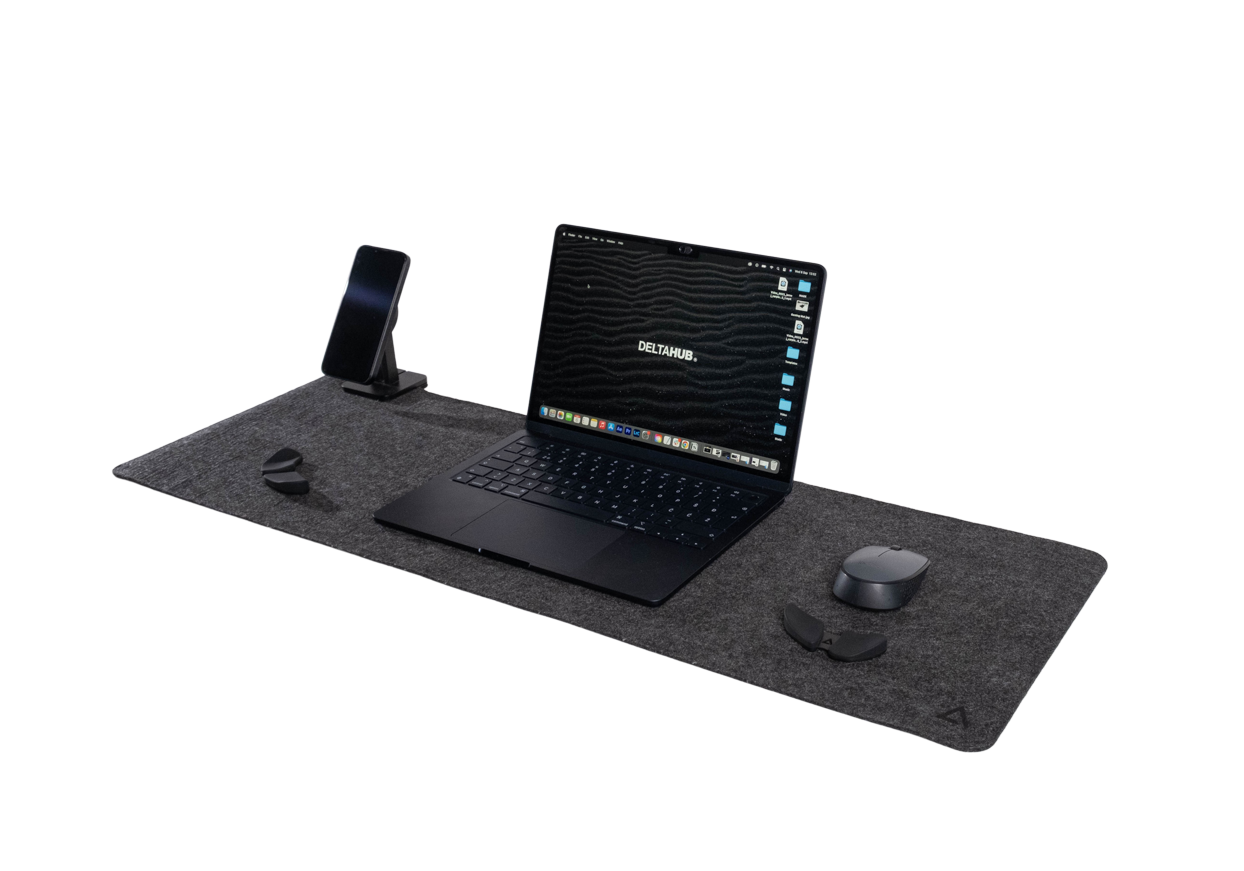 The winning combo.
Found at the intersection between comfort and wellbeing, this bundle is the perfect way to bring some ergonomics into your setup. Just roll out the desk mat, place down the wrist rests and watch as you glide around your desk space, completing each task with more ease.
Get yours here!
And the winner is...
We put our Carpios against a regular wrist rest. The winner was clear from the start.