This is us.
This is our story. The youth that gave us the courage to dream, the innovation that inspired us, the discovery that made us search further, and the teamwork that made it all happen.
250.000+ Customers
Designed in Europe
250.000+ Customers
Designed in Europe
250.000+ Customers
Designed in Europe
Chapter 1: Youth
At 22, one of our co-founders Amadej was living the life of an UX designer. Long hours, high pressure, and the constant need to be on all the time, meant he had no time to care for himself, let alone his health. One day, he felt a sharp pain in his wrist, that advanced to twitching and tingling in his fingers. Living for innovation, he decided to take matters into his own hands.

Content content
Chapter 2: Innovation
He needed a wrist rest, and quick. But none of them fit his needs. Too soft, too bulky, and not portable. There was something wrong with every single one of them. Then in 2018, he attended a local startup competition, with his two friends, Jan and Primož. They drafted the first business plan, and created the first 3D-printed prototype, known today as Carpio. DeltaHub was born there and then, and Amadej finally got his wrist rest.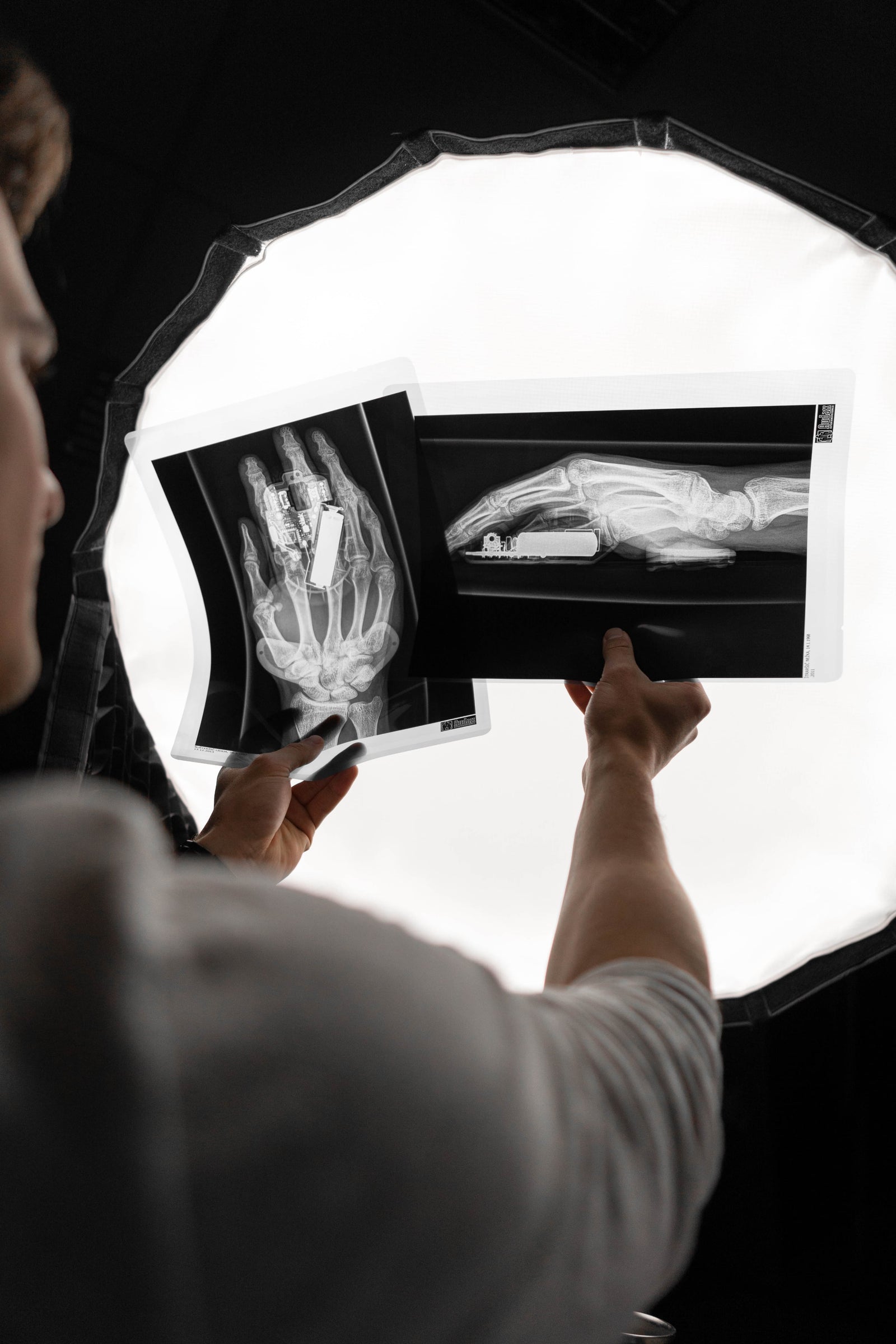 Chapter 3: Discovery
Discovering just how many times you can fail builds character. And boy did we fail. With each rendition of Carpio we discovered something new about the product. The OG was good, but the materials were lacking. Carpio 2.0 was great at everything, except gaming. And with the Carpio G2.0 we discovered how inspiring our community can be, giving us all the info we needed to create the ultimate gaming wrist rest.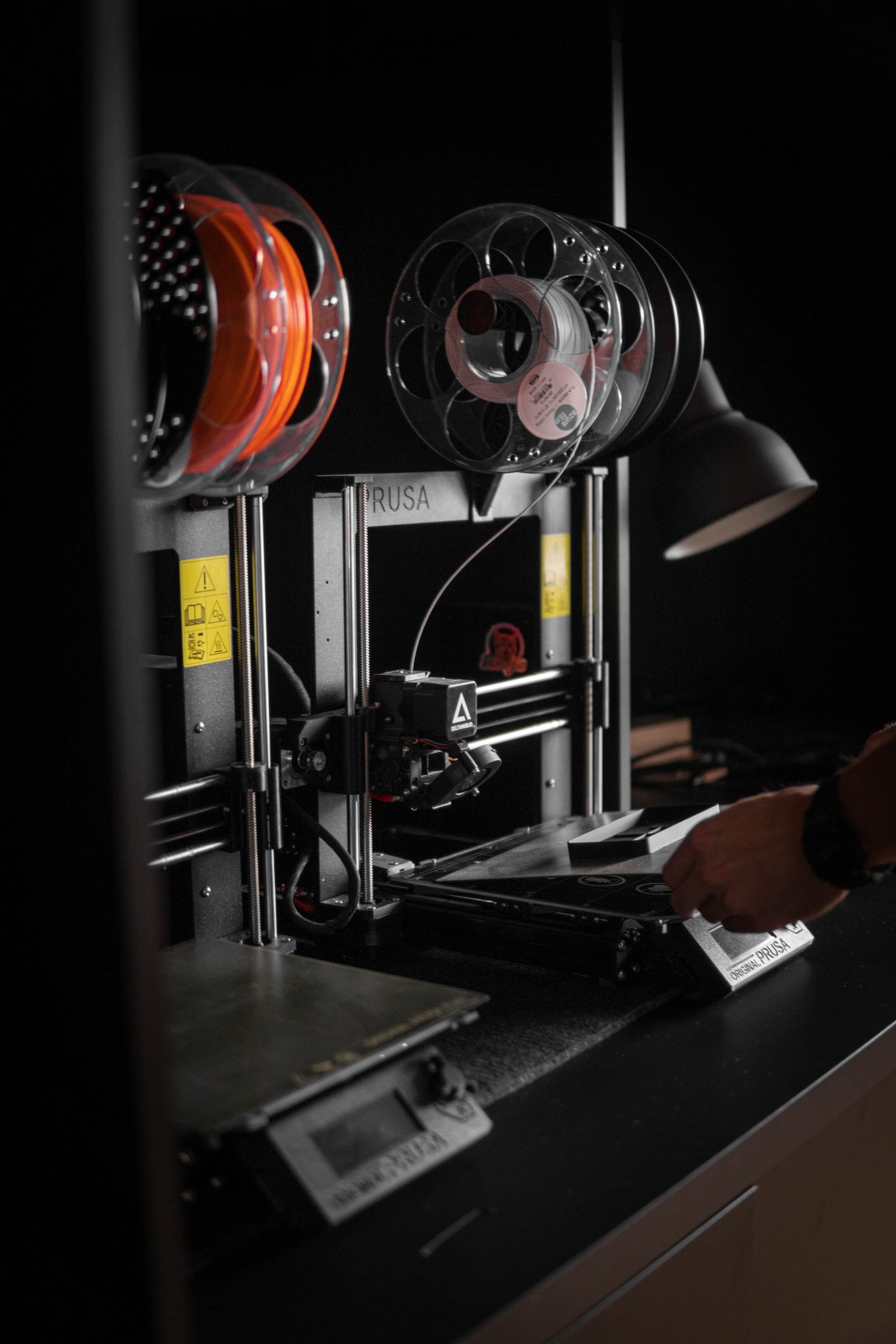 Content content
Chapter 4: Teamwork
Our last chapter and the one that got us to where we are. DeltaHub is becoming a young, inspiring, and passionate group of people who work together to achieve new goals and resolutions. The mission stayed the same - bringing ergonomics to every setup. What changed, was the amount of people working on that goal. Carpio was just the beginning, DeltaHub goes way beyond that.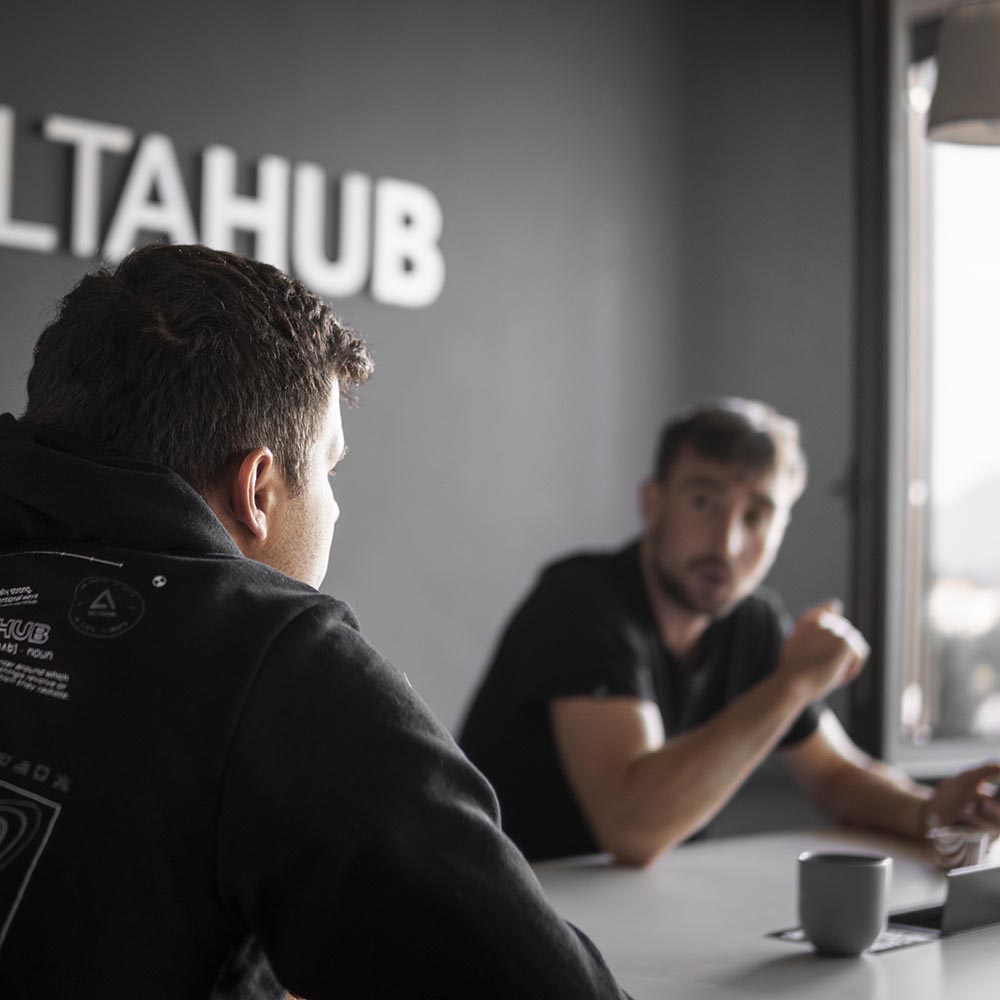 Amadej Tauses
Jan Forsthuber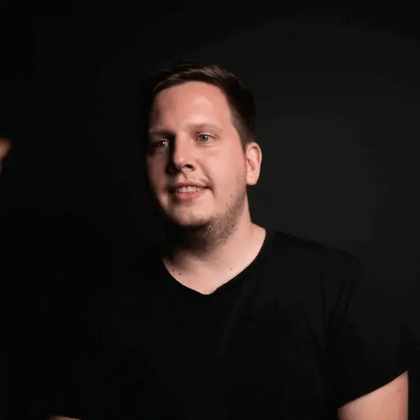 Primož Erjavec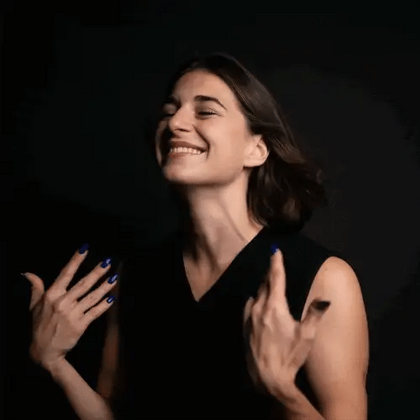 Zala Gajser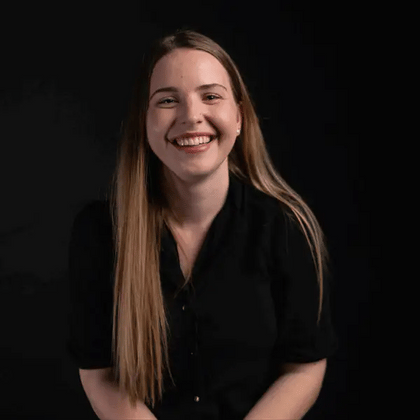 Lara Razinger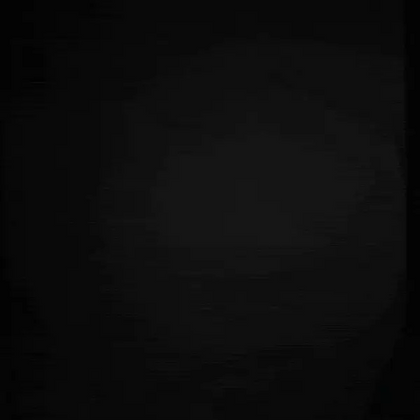 Jaka Bukovec
Jan Gršič
Tea Forsthuber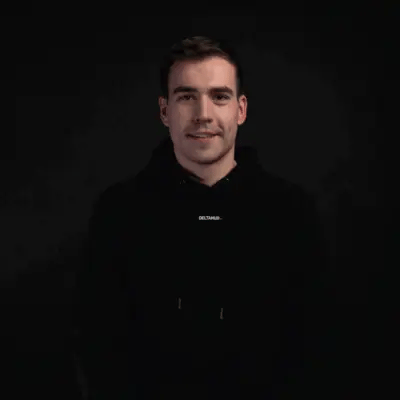 Žiga Žalec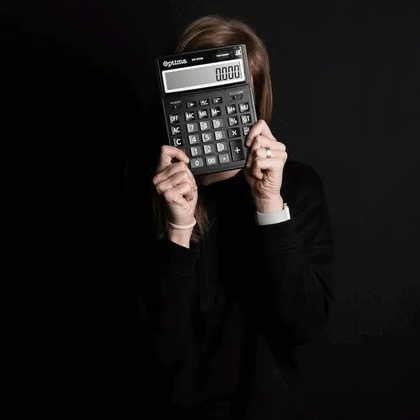 Maja Mesarec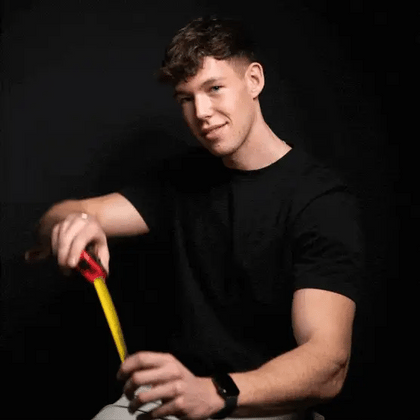 Karel Filip Drobne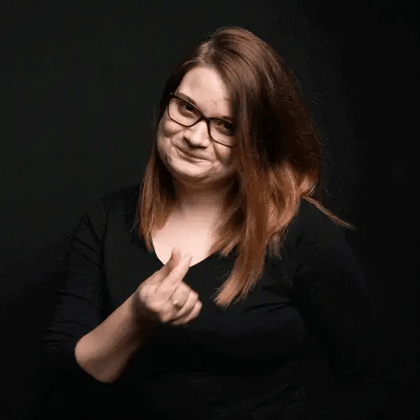 Anja J. Leben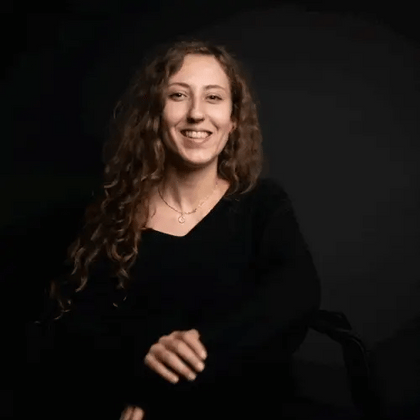 Fiona Sivka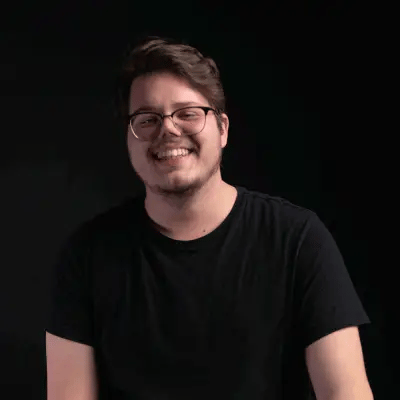 Marko Grahovac
Anja Andoljšek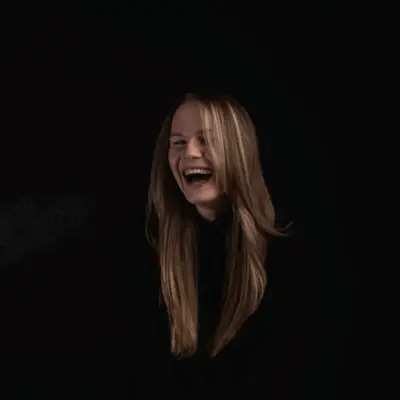 Maša Arčan