Media Kit
Here's everything you need to know about DeltaHub. We have a few guidelines for using DeltaHub's brand resources. You can download individual assets, guidelines, and more below.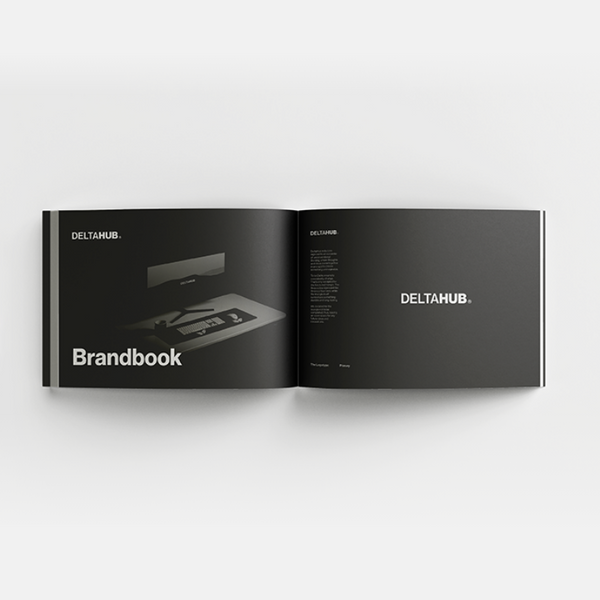 Brandbook
Introducting the DeltaHub Brandbook - your one-stop-shop to keeping in line with our creative guidelines. From logos, colors, typography all the way to our company voice and tone.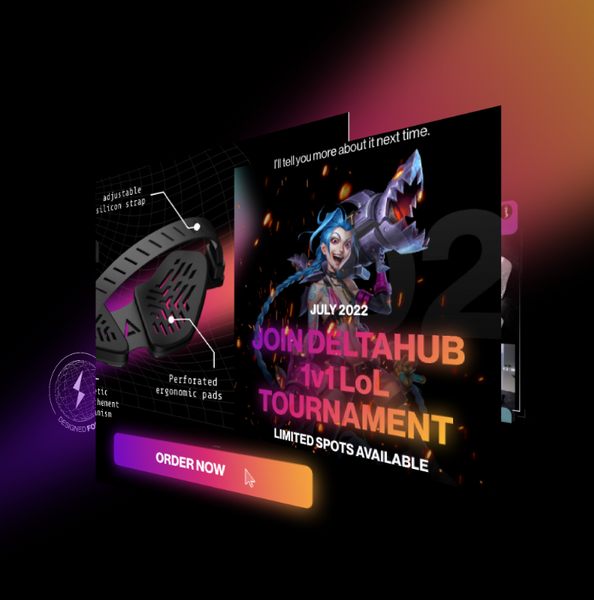 Gaming adaptation
This Gaming Visual Guide features extra information to keep in style with our gaming line of products. Like it's predecessor it's also filled to the brim with information about or gaming logotype, the fonts we use and which colors suit this style the best.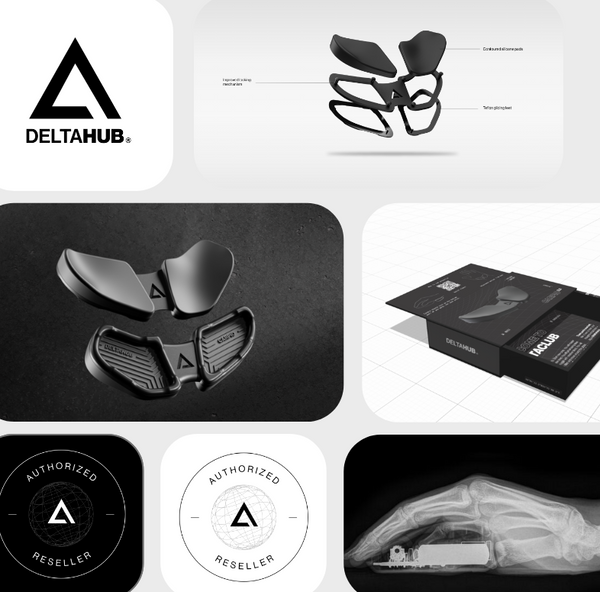 Assets
Here you can find all our product photos, logos, setup shots, as well as team photos and other assets you might need to perfectly represent the DeltaHub vibe.


How to shoot content - DeltaHub style?
Download our Influencer Guide book now!